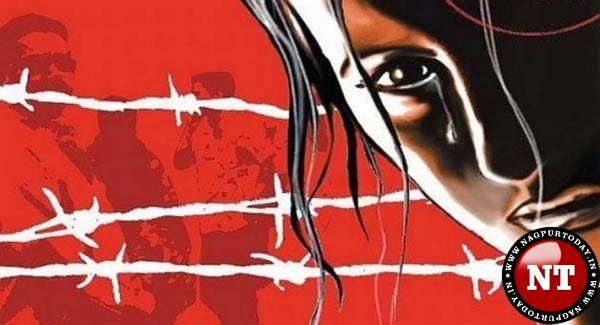 Nagpur: Wadi police have booked a 32-year old man on the charges of raping a woman by promising to marry with her. The accused exploited the woman (32) sexually for a period of over eight years and later backtracked from his marriage promise.
The accused Darshan alias Nandu Liladhar Somkuwar (32), resident of Wadi area, lured the 32-year old woman of same locality and promised to marry with her. With promising words, the accused Darshan exploited the woman sexually repeatedly at different places between January 2008 and October 2016. However, after making the woman victim of his lust, the accused Darshan Somkuwar backtracked from his promise and left the rape survivor in the lurch.
Wadi API Puri, on the basis of the victim's complaint, booked the accused under Section 376(2)(N) of the IPC and initiated a probe into the matter.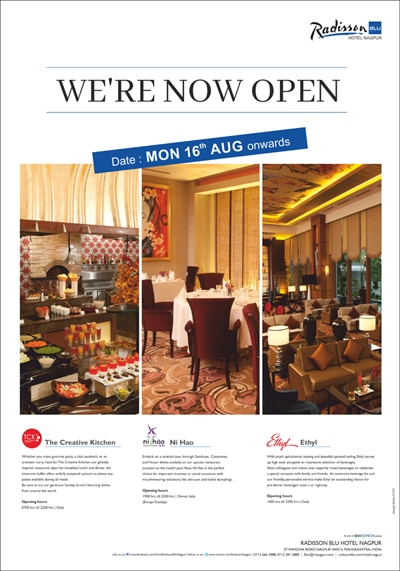 However, in the wake of spurt in kind of cases, the Bombay High Court in its ruling in the recent past had reiterated the proposition that every breach of promise to marry cannot amount to rape. The court had termed it an "unfortunate but routine case". "Initially, a boy and a girl genuinely may want to marry and are true to their emotions and establish sexual relationship, however, after some time, they may find that they are not mentally or physically compatible and one decides to withdraw from the relationship. Under such circumstances, nobody can compel these two persons to marry only because they had sexual relationship. It is necessary to have a healthy, objective and legal approach towards these incidents. There may be moral bonding between the two persons when they indulge into sexual activities with promise to marry and it is also a fact that ultimately women only can remain pregnant and therefore, she suffers more than the man. However, in law, this cannot be labelled in any manner as a rape," the High Court had observed.