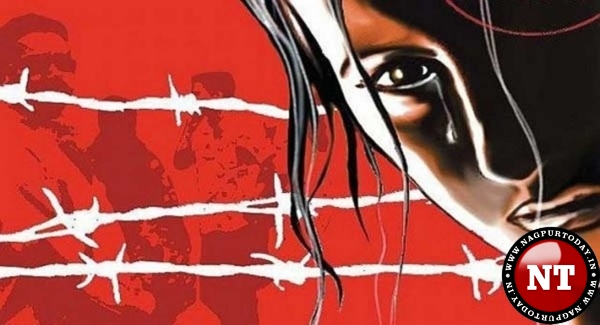 Nagpur: Obsessed with the lust, a 52 year old man raped his daughter-in-law who was recently married. The incident happened on June 14 at a farm in Mangli village in Mouda. The man, now behind the bars, once again attempted to rape her on June 16 but she managed to flee. She had married his son few months back.
It's learnt that the father-in-law had taken the woman to Dahegaon from their village for treatment on his bike. They had to return as the doctor was not present. It was on their way back that the man took her to a desolate room at a farm where she was sexually exploited.
A complaint was lodged by the daughter-in-law against the man after he made a second attempt on her two days later. She had narrated the plight to her husband before approaching Mouda police station to register an offence.
In another incident, 24-year-old Roshan Sheikh was arrested by Kuhi police for allegedly sexually exploiting a 17-year-old girl with fake marriage promise since March 30. Police said Sheikh had befriended the minor before summoning her to his place where she was raped.