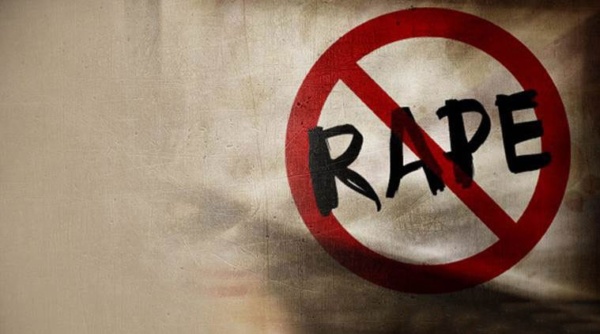 Nagpur: In an audacious act, a man entered the house of a 17-year old girl when she was alone and raped her and threatened to kill her and her family if she disclosed the incident to anybody. The rape took place in Nandanvan area between April 2 and 13, 2018. The accused rapist has been booked but not arrested as yet.
According to police, the accused Nihal Govardhan Sahare (25), resident of Nandanvan area, took the advantage of the 17-year old neighbouring girl alone in the house. Nihal entered the girl's house forcibly and exploited her sexually between April 2 and 13, 2018. The accused threatened to kill the victimised girl and also her family id she narrated his nasty act to anybody. However, the girl gathered courage and disclosed the incident to her parents who in turn told her register a case against the accused.
Nandanvan PSI M C Thakur, based on the rape victim's complaint, booked the accused Nihal Sahare under Sections 376(2)(N), 506 of the IPC read with Sections 4, 6 of Protection of Children from Sexual Offences (POCSO) Act but has not been arrested so far.