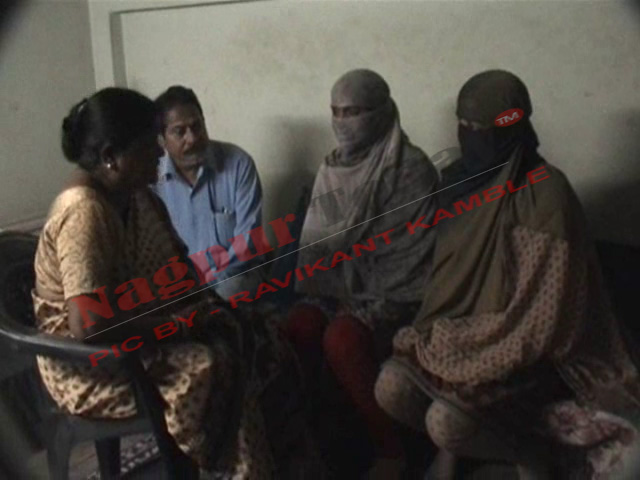 Nagpur News.
For the past few months, two girls have been coming to Pratap Nagar police station in Nagpur every fortnight to mark their attendance for no crime of them. A man has accused these girls of blackmailing him in the name of marriage. However other side of the story is that one of these two women was lured into friendship, raped and filmed by the same man called Armaan Vidhani who went even a step ahead to lodge a police complaint against the girl. Armaan has alleged the woman of blackmailing him for tying the knot with her. Vidhani has also named another friend of the woman in his police complaint.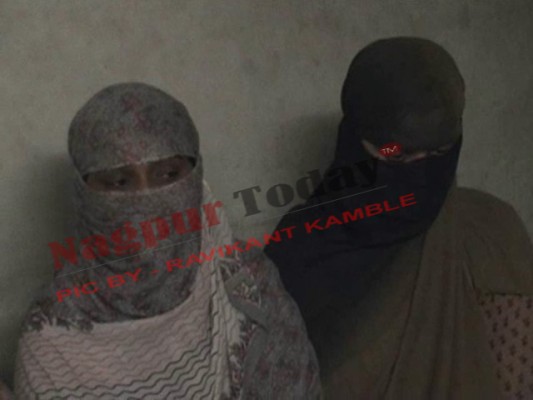 Now a female corporator of Indora has stepped in for justice to these girls, following which Pratap Nagar police have arrested Armaan.
The victim is pursuing B. Tech from Nagpur. Earlier in 2009 she went to Wardha for pursuing B.E. There she met Armaan who allegedly introduced himself as an MBBS student. The two developed good friendship. One day Armaan took the girl to Nagpur on the pretext of dropping the girl to her parents' house. However he had some other plans instead. He sped towards a water park Fun n Food located on Amravati and offered her a glass of juice mixed with some intoxicant there. Taking advantage of her unconsciousness, Armaan allegedly raped her and also shot video of her in compromising position. When the girl regained senses, he threatened her of dire consequences if she reveals the incident to anyone. Later, Armaan repeatedly forced himself upon her using the video.
The girl informed that Armaan was so obsessed to his whims that he often intimidate and beat her up on the roads. He also forced the girl to act like his girlfriend in front of his friends. The girl alleged that Armaan has even taken off her scholarship money. Distressed over the routine torture, the girl finally refused to meet Armaan. Frustrated Armaan then approached Ajni police station to lodge false complaint against the girl. He complained that the girl has threatened him of implicating him under false case of rape and even asked money from him.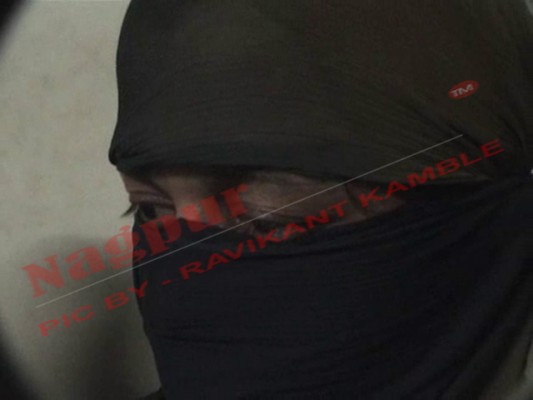 Armaan has also cooked up allegations against two of the girl's friends who claimed to have not seen or met him before.
Girl's plea went unheard
The girl ran from pillar to post to prove her innocence but the police paid no heed to her plea. Helplessly, the girl had to knock the court's door where she filed the case of rape and cheating against Armaan. Social activist Pramila Tembhekar has also initiated efforts to bring these girls to justice.
 – By Ravikant Kamble