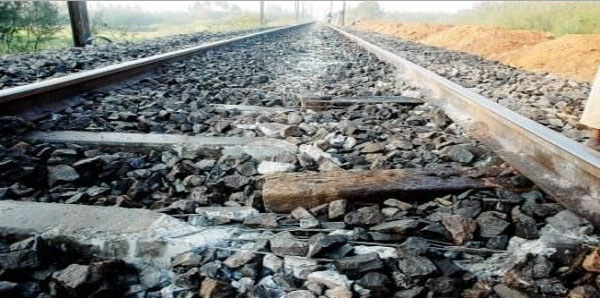 Nagpur News : A suicide attempt by 54-year-old man from Itwari failed after he escaped unhurt despite of being ran over by train. The strange incident took place at Itwari railway station on Monday evening.
Dilip Tidke, a private employee, had gone to commit suicide after a fight with wife. Railway police informed that Tidke was walking on the railway tracks while a transport train was coming from the opposite side. He was hit by the train and the engine ran over him.
Before the train could cross the route, a loco pilot had seen Tidke being hit by the train and he immediately stopped the train.
Suspecting that Tidke had being crushed, railway police tried to pull his legs out but to their surprise he was alive and shouted at them. People gathered around including his wife and three children were left stunned to see Tidke escaped unhurt.