Nagpur: A tiff over parking of car led to murder of a young man in Tehsil area here on Sunday night. Two accused have been arrested in connection with the murder.
The deceased Ashish Keshavrao Kamble (37), resident of Khamla along with his friend Ruturaj Nandkishore Bhadvikar (32), native of Vishakha Laxmi Kedar Complex, Nashik, had on Sunday night gone to Om Shakti Bhojanalaya, Golibar Square, Tehsil. Ruturaj and Ashish had parked their Mahindra Xylo car (MH-40/A 9261) in front of the hotel. Around 11.15 pm, both the friends came out and were taking out their car. At the same time, the two accused Atul Sudaram Sadavarte (29), resident of Golibar Square and Swapnil Sharad Mahajan (31), resident of Itwari, confronted Ashish and Ruturaj over parking of their car at the place. The verbal duel took a worse turn when the two accused attacked Ashish and thrashed him severely. Ashish received grievous injuries on his head, face and other vital parts. Ashish collapsed on the road and died on the spot.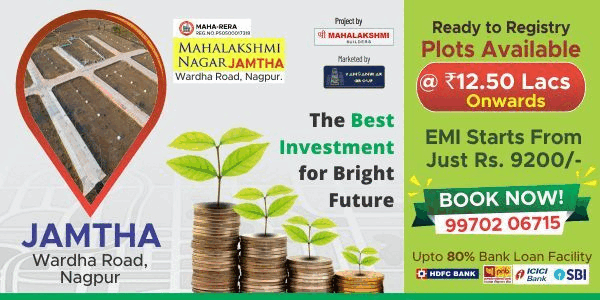 Tehsil API V G Giri, on the basis of a complaint lodged by Ruturaj Bhadvikar, booked the two accused under Sections 302, 34 of the IPC and arrested them.
Woman found murdered in New Kamptee:
Body of an unidentified woman was found on banks of Kanhan River, near bridge on Nagpur-Jabalpur by-pass road under the jurisdiction of New Kamptee PoliceStation.The body had stab injuries indicating the victim was murdered.
The deceased, around 30-35 years, was stabbed and later stoned to death. After spot panchanama, the body was shifted to Mayo Hospital for post mortem. Police also found a knife and the blood-stained stone near the body. The identity of the woman is not known yet.
New Kamptee API S D Mandavkar has registered an offence under Section 302 of the IPC and investigating the matter further.