New Delhi: Bharatiya Janata Party President Amit Shah on Monday announced that Bihar Governor Ram Nath Kovind is the National Democratic Alliance's nominee for the Presidential election. The decision is taken at the BJP Parliamentary Party meeting today which was attended by Prime Minister Narendra Modi, Union Ministers and senior party leaders.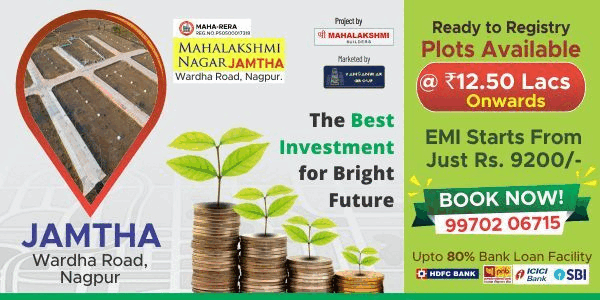 Kovind is from Dalit community and has been an eminent lawyer for many years in both High Court and Supreme Court. He has also been an Rajya Sabha member.
Shah said that leaders across the political line — Congress President Sonia Gandhi, former prime minister Manmohan Singh — were informed about the same. The BJP chief is hopeful that Opposition will accept their candidate.
"The Prime Minister spoke to Sonia Gandhi, Manmohan Singh and were informed about this decision. Soniaji said that a decision will be taken after discussion," Shah said.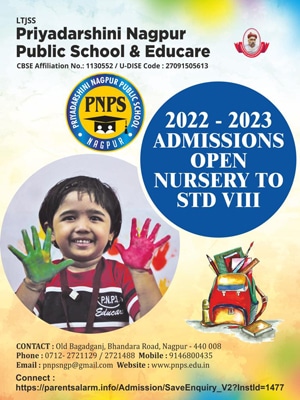 Nominating Kovind for the top post is considered to be a master stroke as he is a low-profile leader and the BJP's attempt to expand his outreach. A non-Jatav Dalit, Kovind is from Uttar Pradesh and has good relation with Bihar Chief Minister Nitish Kumar and RJD chief Lalu Prasad. It would be difficult for both the JDU and RJD to outrightly reject his candidature.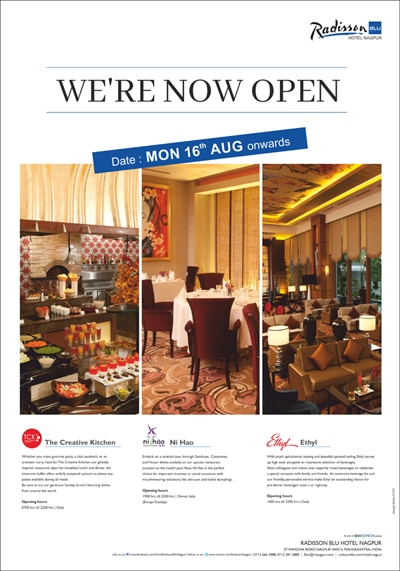 Shah had formed a three-member committee of Union Ministers Arun Jaitley, Rajnath Singh and Venkaiah Naidu for consultations with opposition parties on Presidential elections.
Before the announcement was made, Naidu spoke to Left parties, BJP veterans Lal Krishna Advani and Murli Manohar Joshi, said TV reports.
A number of names were discussed for the top post in the BJP meeting but Shah refused to disclose them. The BJP chief said that no decision is being taken on the Vice Presidential candidate.
The Presidential election will be held on July 17 and the counting is on July 20. President Pranab Mukherjee term will end on July 24.