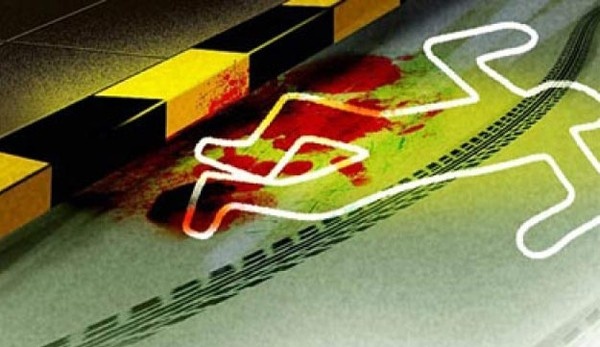 Nagpur: A middle aged man was killed and a teenager injured when the two-wheeler they were riding in was rammed by a rashly driven truck in Jaripatka area on Thursday.
Residents of Deepak Nagar, Jaripatka, Sayyed Shahid Ali (17) and Ram Jagdish Kanojiya (37) were going on their two-wheeler (MH-31/BR 1046). Midway, as both reached near Aman Lawn, Gurunanak College Road, Deepak Nagar, a recklessly driven truck (CG-04/JC 9217) rammed their two-wheeler with forceful impact.
As a result, Ram Kanojiya suffered fatal injuries and died on the spot. Sayyed Ali too received injuries but not life threatening. After the mishap, the truck driver fled the spot fearing angry backlash from nearby people.
Jaripatka police constable Shatrughna has registered a case against the unidentified truck driver under Sections 279, 338, 304(A) of the IPC and searching for him.