Nagpur News.
A man was killed on the spot and another injured when their speeding truck crashed into a stationary truck in the dead of night of Tuesday.
According to police, the truck (UP 72 T 3722), driven by Krishnakumar Ramnaresh Tiwari (22), a native of Pratapgarh, Uttar Pradesh rammed into the stationary truck parked near Khapri Ring Road. The impact left the man sitting beside Kirshnakumar, most probably the cleaner of the truck, dead on the spot. The man was later identified as Anil alias Pinto Shivakanta Pande (32).
According to reports, the truck (CJ 07 NA 9995) of Bhilai native and the complainant Sadique Wahed Hasan (20) developed a snag and got broke down near Umrer Road of Outer Ring Road. Sadique had parked the "dead" truck near a well on the road. At the same time, around 12.30 in the intervening night of Monday and Tuesday, the driver of truck (UP 72 T 3722), Krishnakumar Ramnaresh Tiwari, probably could not spot the parked truck and hit it with great speed resulting death of Anil alias Pinto Shivakanta Pande on the spot and causing minor injuries to Krishnakumar. The truck of Sadique also suffered major damages.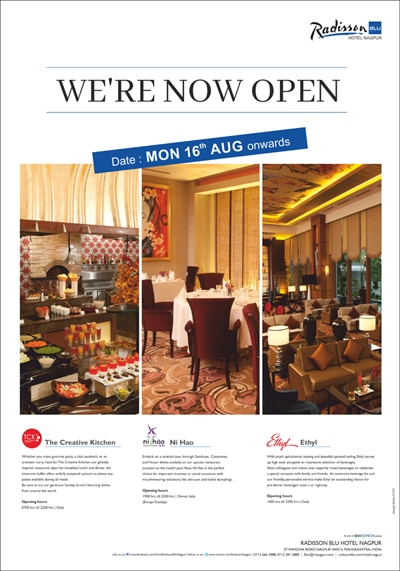 On the complaint of Sadique, Huskeshwar police reached the spot. Cops took the driver Krishnakumar under their custody and after completing the paper works, sent body of Anil to Government Medical College and Hospital for autopsy. Cops have slapped charges against the guilty driver under Sections 279, 304 (a), and 427 of the IPC.