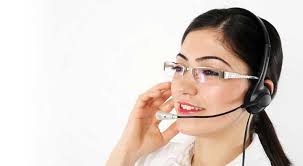 Nagpur News.
It is good news for the JEE Mains and CET aspirants as CBSE has started a Special Help-Line which will be operational from 9am to 5 pm every day.
Often students of CBSE who aspire to attempt JEE Mains and CET competitive examinations find themselves landed in strange positions with doubts and queries. The schools where they study often are not available for clearing doubts and other examination related difficulties.
Realizing this difficulty of students and candidates, the CBSE Board which always endeavors and strives to achieve the best in the field of Education, has started this  Special Help-Line.
Important phone numbers
General Enquiry: 91-11-22509256/59
JEE (Mains) Enquiry: 8506061071/78
CBSE Helpline Number: 1800-11-8002