Naxal links under scanner
Nagpur: Confusion prevailed over the arrest of a man involved in interstate drug trafficking racket in Mankapur area, as it was not yet cleared whether the arrest was made by the sleuths of Directorate Revenue of Intelligence (DRI) or Uttar Pradesh Anti-Terrorism Squad. The accused reportedly had naxal links, a source told Nagpur Today.
It is likely to mention that the sleuths of DRI Nagpur and Mumbai units on Saturday intercepted a truck at the Mouda toll booth on the Raipur-Nagpur highway ferrying two tonnes of ganja worth more than Rs 3 crore. While the truck driver, Subba Rao, from West Godavari district in AP had arrested under Narcotic Drugs and Psychotropic Substances (NDPS) Act, DRI were looking for the main players in the interstate drug racket.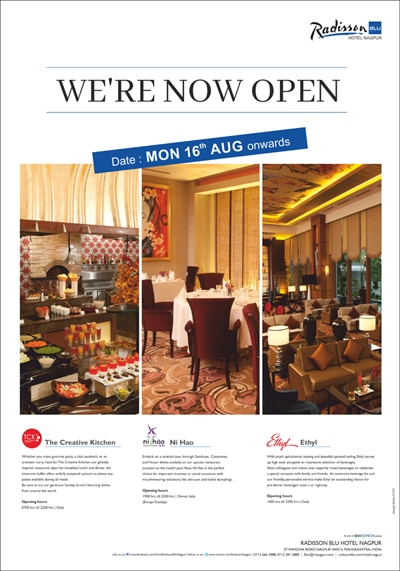 However, sources conformed the arrest of Mankapur based man in the connection with drug trafficking. The sleuths of both DRI and UP ATS had arrived on Thursday hence the confusion occurred. Interestingly, none of the local DRI and ATS officials have any information regarding this matter.
By Ravikant Kamble and Shubham Nagdeve