Boon of Ban : NMC to repair potholes from seized plastic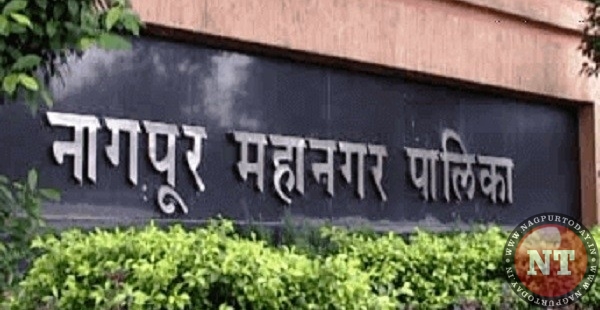 Nagpur: Even as the Nagpur Municipal Corporation (NMC) is exercising ban on use of plastic in full force, it would be putting up the seized plastic products to good use. NMC has devised a way to dispose off plastic. Soon civic body would use it in repairing and asphalting roads. It may be mentioned that 8% plastic in bitumen is permissible.
NMC will first use the seized plastic products in its hot mix plant. Followed by NMC, other departments including NIT and PWD would also follow the suit.
In its anti-plastic drive, NMC has seized 2,594 kg plastic stock and Rs7.3 lakh fine from distributors, retailers, vendors and shopkeepers.
Nagpur MP and Union minister Nitin Gadkari had about two years ago allowed mixing 8% plastic in bitumen, following which National Highways Authority of India (NHAI) and PWD started using plastic waste to resurface the roads.
An NMC official said that the civic body would adopt various other scientific methods to dispose off plastic if it gets more plastic than what is required at the hot mix plants.
On the contrary the Chamber of Associations of Maharashtra Industry and Trade (CAMIT) has expressed dissatisfaction over the state government's four amendments related to the plastic ban.
CAMIT president Dipen Agrawal said the government's amendments would be welcomed if packaging of perishable and non-perishable products is exempted. "Despite assurance by CM Devendra Fadnavis, the notification mentions only exemption to kirana stores. Plastic is required for packaging in other trades like automobiles, vegetables, fruits, food etc."