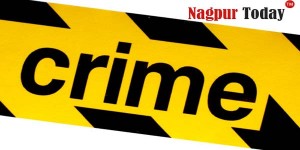 Nagpur News.
Lakadganj police booked two persons for defrauding a 61-year-old man and causing him a loss of Rs 15.79 lakh.
The fraud took place between October 2010 and September 2013. According to information, Jagmohan Bajranglal Agrawal (61), hired Satish Chunnilal Seth (55) and Vinit Satish Seth (24), both residents of Plot No. 203, Jagat Residency, Sudarshan Square to keep a check on his shop J M Steel Industries at Small Factory Area, Plot No. 101. When Jagmohan came to check on the material kept in the godown, he realised that iron bars and other material were less in number. He immediately rushed Candybridge Dharmakata and measured the quantity of the material. He was informed that 45,409 tonne iron sheets, sheet rolls worth Rs 15.79 lakh were missing.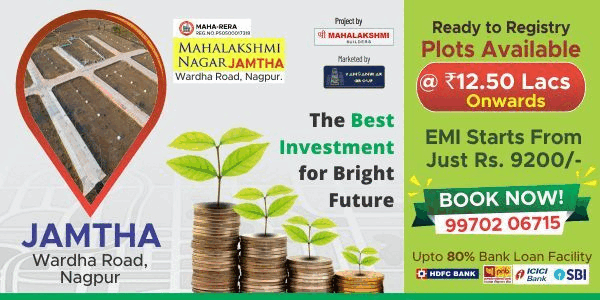 Jagmohan, a resident of Plot No. 356, Gandhi Nagar, Ambazari lodged a complaint with Lakadganj police station in this regard. Cops have booked both the accused under Sections 408 and 34 of the IPC.