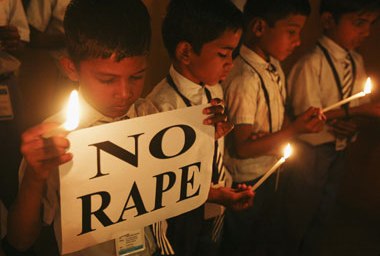 Nagpur News.
In another blot on humanity, a 55 year old allegedly raped a 16 year old girl who was sent to his house by one his kin for studies. The girl became pregnant and gave birth to a boy two days before. The girl regarded the man just like her father while her family had reposed great deal of faith in him. All respect towards the man was shattered when the girl's family came to know of his heinous act. Hudkeshwar police have arrested the 55-year-old accused Harishchandra Sitaram Kanorkar (55), a resident of Plot No. 9, Chakrapani Nagar. However, Kanorkar has repeatedly denied the allegations of victim's mother. The cops have sent the DNAs of the infant and Kanorkar for examination to ascertain the truth.
Two days back, the girl delivered the boy at a hospital here. While filling the birth certificate form, victim's mother fumbled to answer the questions about father's name and this gave rise to array of gossips in the hospital premises. Police sources in the premises then informed the police about the incident. The cops interrogated victim's mother who later accepted that her cousin brother Kanorkar had raped her daughter, which led to her pregnancy. But she could not file a report against Kanorkar fearing the girl's future. Police immediately took Kanorkar in custody and started the investigations.
Investigating officer PI Vasudev Wandhare told Nagpur Today, "Kanorkar is maternal uncle of the victim. Due to poor financial conditions and lesser scope for study in her village, the victim was sent to Kanorkar's house in 2008 to pursue her studies. Kanorkar promised to keep her as his daughter and pretended to love her like one."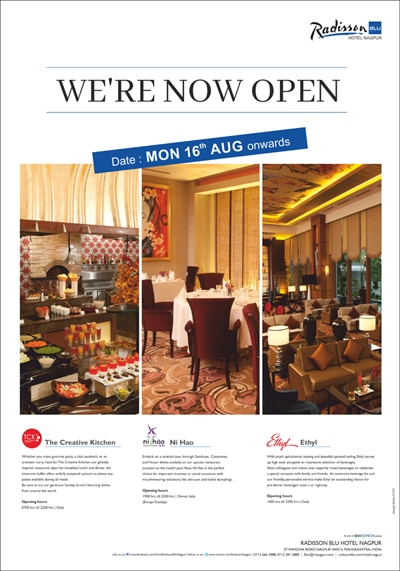 Girl raped at the age of 12!
Wandhare further informed that Kanorkar was a widower and his daughter was married in 2012. After his daughter's marriage, the victim continued to live with him in his house.
PI Wandhare informed, "The girl is now 16-year-old and when she moved in Kanorkar's house, she must be 12-year-old. However, we suspect that she was not raped earlier. After his daughter's marriage last year, Kanorkar took advantage of her innocence and established physical relations with her."
Talking about not filing of report against the accused by the victim's mother, PI Wandhare said, "When victim's mother realised her daughter's pregnancy, she was shocked and didn't know what to do. She feared that filing a report might bring bad name to her family. So, she kept mum on this issue."
Police said, Kanorkar has alleged that he was not the father of the child nor did he rape the girl. Police are waiting for the DNA reports for confirmation. However, chances of other possibilities cannot be ruled out.