Lucknow: A man claiming to be the descendant of Mughal emperor Bahadur Shah Zafar today staked claim over the disputed Ram Janmabhoomi-Babri Masjid site insisting that the demolished mosque belonged to Babur, therefore, he should be appointed the caretaker of the property.
Prince Yakub Habeebuddin Tucy even presented his "DNA report" before the media here to support his claims.
"The Babri mosque belonged to emperor Babar, and as I am a descendant of the Mughals, I am the owner of the Babri mosque," Tucy told newspersons.
He demanded that the Sunni Waqf Board of Uttar Pradesh declare him as the 'Mutwalli' adding that he had met the minister concerned, Chaudhary Laxmi Narain, yesterday in this regard.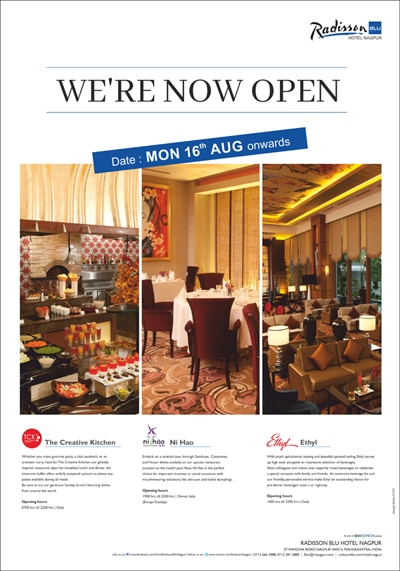 "The minister asked me to move an application before the Sunni Waqf Board," he claimed.
Stressing that he would move court in case the Sunni Waqf Board did not appoint him as the 'Mutwalli', Tucy said that he will help find an amicable solution to the long standing dispute through dialogue.
He also welcomed the reported initiative of Art of Living founder Sri Sri Ravi Shankar in resolving the dispute.
He, however, did not give any clear answer to questions as to why he did not lay claim over the disputed site in so many years since the demolition in 1992.
When contacted, UP Sunni Waqf Board chairman Zafar Farooqui said that he was not aware of any such application being moved before the board in this regard. If an application is received, it will be examined in accordance with the law, he added.