Chandigarh: Punjab Chief Minister Amarinder Singh today criticized the central governments decision to rope in the Indian Army for rebuilding the Elphinstone bridge in Mumbai, terming it as "deplorable" and "an admission of the failure" of the government and the Indian Railways.
The Army's job is to train for war and protect the countrys borders, not to build bridges and clean the roads, said Singh, who has served the Army as a Captain before joining politics.
Citing reports that the Army's services will be utilized in building a new bridge at Elphinstone station and at two other suburban train stations in Mumbai, he termed the move as "atrocious", and said the central and state governments should put their own resources at the disposal of the railways if the situation was so urgent and serious.
"Whatever the urgency of the situation, it does not merit such a decision, which would have adverse long-term implications as it could encourage the civilian authorities to seek Army help for major civilian works every time they find themselves ill-equipped to handle an infrastructural or other challenge," he said in a statement.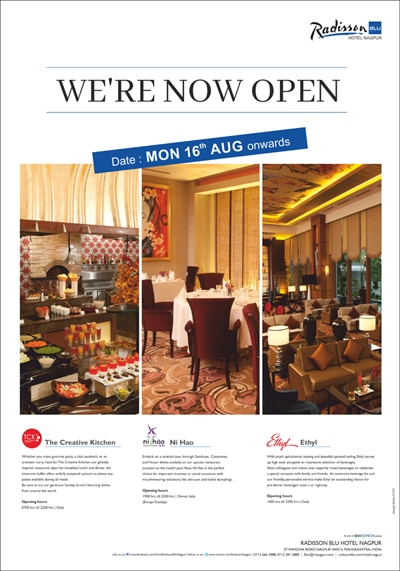 He urged Defence Minister Nirmala Sitharaman to refrain from diverting critical defence resources of the country to civilian works, saying it would set a bad precedent.
Singh said Sitharaman was making the same mistake that Major General BM Kaul, General Officer Commanding (GoC) of `Red Eagles 4th Division, had made before the 1962 war with China.
"The scandalous misuse, by him, of military manpower to build accommodation cost the Indian Army heavy during the Sino-Indian war," the chief minister said.
These kind of acts led to severe downgradation of the defence services then, Singh said and warned that the Army would end up suffering similar lowering of its status if the defence ministry does not withdraw its decision to use the armed forces for building civilian bridges in Mumbai.
"As it is, the Army is regularly used to help out in emergency situations such as floods and earthquakes, and is even engaged in infrastructural development in sensitive areas, such as the North-East.
"If it is now burdened with the additional task of helping out in other civilian tasks, merely because the civilian authorities are unable to handle it, it would lead to further impacting its resources," Singh said.
"It would also lower the morale of the Army personnel, who join the force with a vision to secure the countrys borders and protect its people from the enemy," he added.
The defence minister, instead of being a party to this decision and announcing it with such pride, should have categorically rejected any such suggestion in the interest of the armed forces, the chief minister said.