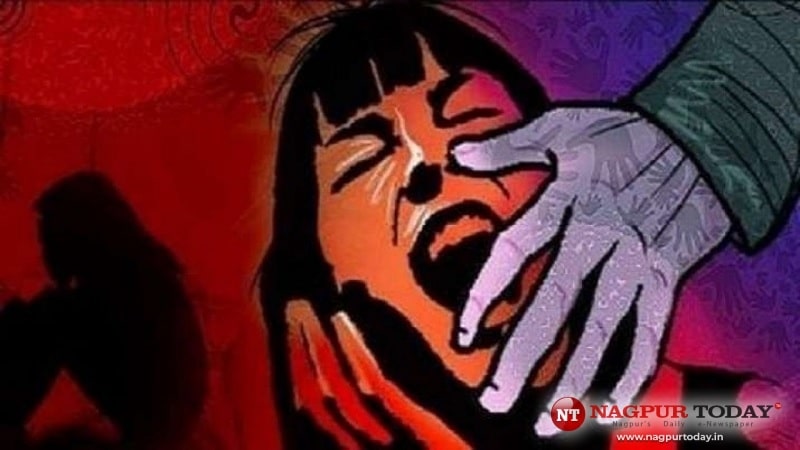 Nagpur: A MAN was booked for outraging modesty of a student of his wife in Yashodhara Nagar area. The accused was identified as Amit Vinayak Wagh (26).
According to police, the wife of wagh is running a beauty parlour course at her house and the 19-year-old victim was one of her students.
The accused took the girl on her two-wheeler on pretext of dropping her at residence and outraged her modesty during the journey, police said.
An offence under Sections 354, 354 (a), (1) (II), 509 and 506 of IPC was registered by Yashodhara Nagar police