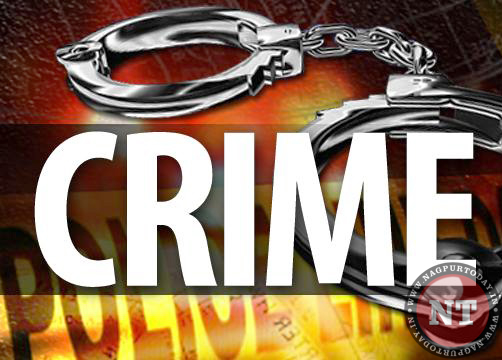 Nagpur: A man, furious over court ruling in favour of his wife in divorce case, abused and thrashed her in front of Family Court building on Tuesday after.
The accused man and the complainant woman, who have not been identified, were husband-wife. Their divorce case was pending in Family Court situated at Suyog Building in Civil Lines. On Tuesday around 1 pm, the Family Court ruled in favour of the wife. The accused husband got furious over the court ruling.
He and his brother accosted the complainant wife and her mother outside the Family Court Building and picked up a quarrel with them. The accused man and his brother abused and thrashed the woman and her mother severely.
Sitabuldi police constable Pravin Meshram, based on the woman's complaint, booked the accused under Sections 354, 294, 506, 323, 34 of the IPC and probing the matter further.