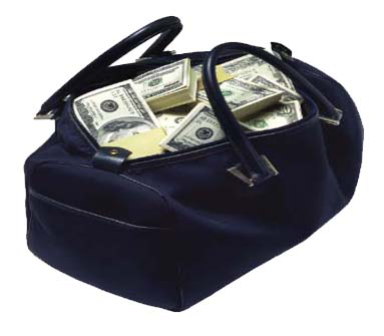 Nagpur News: Despite protests, marches and general public outrage against the lack of safety on our streets today, petty criminals seem to have no fear of the rule of law. A fresh example to prove this point came in the form of an assault and robbery committed in Dhantoli last night.
Forty five year old Mahesh Shivlal Shahu, a resident of Plot Number 630, Chota Dhantoli was attacked by three unknown men at his own doorstep and robbed off his day's earnings last night. Shahu owns a lottery shop, and had returned home with Rs. 60, 000 cash in a bag on his Activa last night. Three strangers met him outside his residence, struck up a conversation with him, and suddenly threw chilli powder into his eyes. Thus blinding him, they attempted to make away with the bag of money, beating their victim up with a steel rod when he tried to interfere.
Based on Shahu's complaint, Dhantoli Police have filed a case under Sections 394 and 34 of the Indian Penal Code. Further investigations are underway.