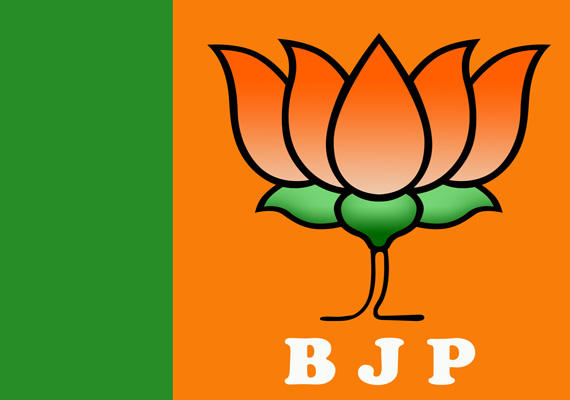 Nagpur News: The Bharatiya Janata Party (BJP) willingly changed a decades- old rule to give Party President Nitin Gadkari a second term, but seems to be sticking to protocol at the district and city level. Keeping upcoming Lok Sabha and Vidhan Sabha elections in mind, the city and district level BJP committees will be undergoing a change in January. BJP State General Secretary Devendra Fadnavis and former Vidarbha Incharge Upendra Kotekar have held a meeting with the heads of all Districts in North Vidarbha, to discuss new candidates for the post of President, and for other office- bearers in the organisational setup.
The meeting was held in the BJP's regional office in Dhantoli. The chief leaders of Nagpur city, Nagpur rural, Wardha, Gondia, Bhandara, Chandrapur and Gadchiroli districts were present at the meeting. While the chief party executives of each district were invited to the meeting, party MLAs and Parliamentarians were kept away.
According to sources, the meeting also reviewed which district had managed to plan and send the maximum number of people to the "popular" protests in the city recently. This discussion also took place because the attendance at the protests was not as much as expected by the parties. Planning has also begun for new protests, and everyone present has been asked to look for an issue big enough to pull in new crowds next time. The party had registered its primary members in the monsoon. Most districts have enrolled more members than expected, while some have failed to meet their targets. Overall, the BJP administration is satisfied with the enrolment numbers.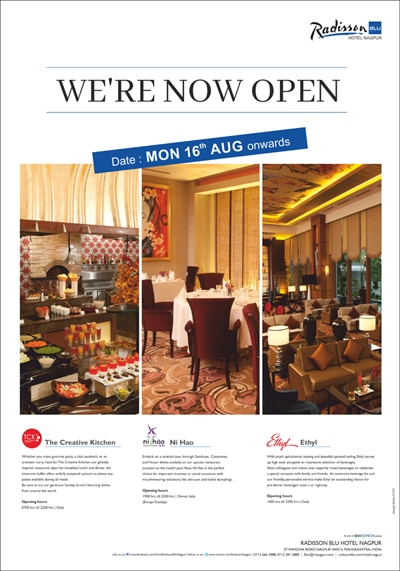 It is understood that all district Presidents will be replaced in January, barring one or two. Nagpur city President Krishna Khopde will continue to hold his post, as his term is yet to expire. Nagpur district President Chandrashekhar Bavankule will be succeeded by Ramesh Mankar after his tenure ends. The elections will commence from 3rd January, with the President's being the last post to be voted for.