New Delhi: West Bengal Chief Minister Mamata Banerjee and Delhi CM Arvind Kejriwal united in their condemnation of the CBI raids at NDTV founder Prannoy Roys New Delhi residence and three other locations for allegedly causing losses to a private bank.
Banerjee described Roy as highly respected and reputed and said the trend of conducting such search operations was disturbing. Shocked at the raids on Dr @PrannoyRoyNDTVs house. He is highly respected and reputed. Disturbing trend, Banerjee tweeted.
In a separate tweet, Delhi Chief Minister Arvind Kejriwal condemned the CBI searches, saying it was an attempt to silence independent and anti-establishment voices.
We strongly condemn raids on Dr Roy and NDTV group. Its an attempt to silence independent and anti-establishment voices, Kejriwal tweeted.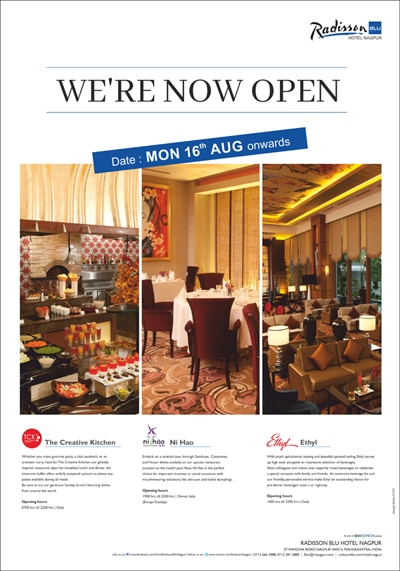 The CBI has registered a case against Roy, his wife Radhika and RRPR Holdings for allegedly causing losses of Rs 48 crore to ICICI Bank, agency sources said. They said the agency was conducting searches at four places in the national capital and Dehradun.
NDTV in a statement said its promoters would fight tirelessly against this witch-hunt by multiple agencies. We will not succumb to these attempts to blatantly undermine democracy and free speech in India. We have one message to those who are trying to destroy the institutions of India and everything it stands for: we will fight for our country and overcome these forces, it said.