Nagpur: Wardha, Akola even Ramtek vegetable markets were completely closed today in response to strike call given by Nasik farmers despite declaration by C.M. that strike has been called off on 3rd June.
Shetty of Swabhimani Shetkari Sanghatana hinted that his party might break away from the govt. over the way farmers' issues are being handled.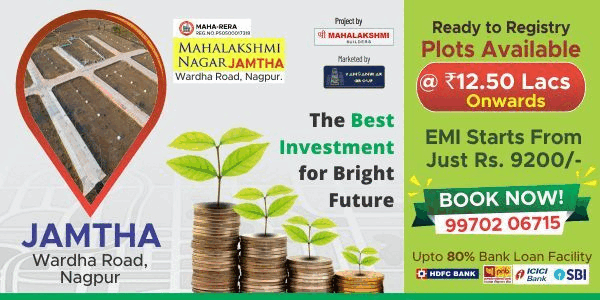 His supporters are alleged to have thrashed some traders over participation in the strike. Some elements tried prevent milk tankers from going towards Mumbai which resulted in lathi charge by the police. One tanker was set on fire.
In Ramtek, supporters of two constituents of Maharashtra Govt. – BJP and Shiv Sena – had a hostile confrontation and police had a tough time maintaining peace.
Uddhav Thakarey, President of Shiv Sena has declared 100% support to striking farmers and said they should not give up till all their demands, specially waiver of loans was not fully met.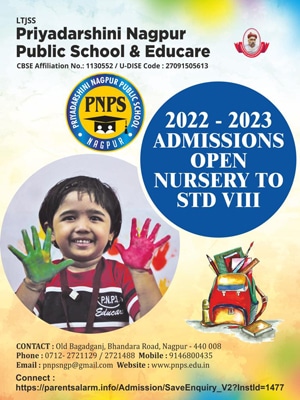 In Western Maharashtra, Nagar, Nasik, Aurangabad, Solapur and Pandharpur markets were totally closed. Shop keepers had downed shutter to express solidarity with farmers.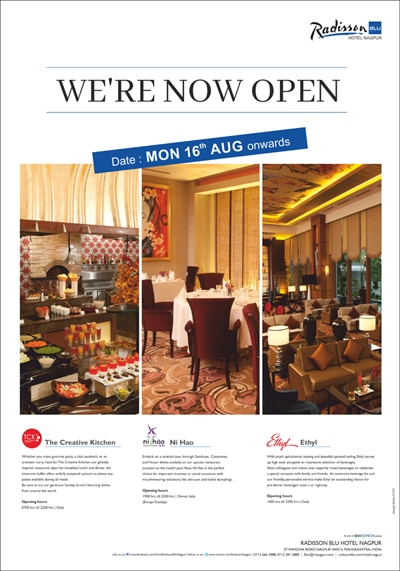 Monsoons are here, what ahead?
In the heat of the strike, one big event that farmers all over the state look forward to, has almost been overlooked.
Monsoons are knocking on the door! Dark clouds have gathered over Nagpur and the first real monsoon showers are anticipated soon.
Usually, after the first rains, farmers begin the Kharif season activities in full swing. They begin with the sowing operation. This season, there is a big question mark in front of them of whether to head back to the farms or continue with the strike.
The mood right now still seems 'militant'. Stones were pelted at police today in which 4 were grievously injured. Are we going to see J&K kind of horror unleash in our peace loving state now?