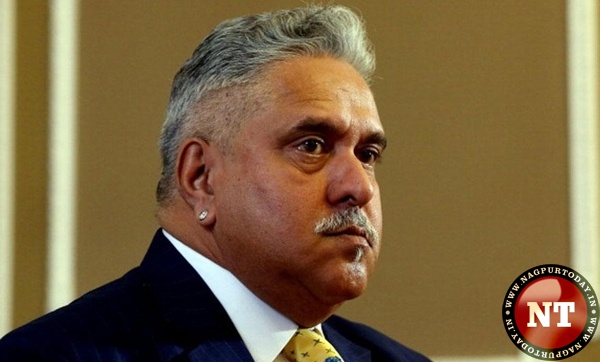 Embattled tycoon Vijay Mallya has lost a UK lawsuit filed by Indian banks seeking to collect more than Rs 10,000 crore, a media report claimed.
Judge Andrew Henshaw in London Tuesday said that the lenders, including IDBI Bank Ltd, can enforce an Indian court ruling that relates to allegations that Mallya willfully defaulted on about $1.4 billion in debt for his now-defunct Kingfisher Airlines Ltd.
Henshaw also refused to overturn a worldwide order freezing Mallya's assets.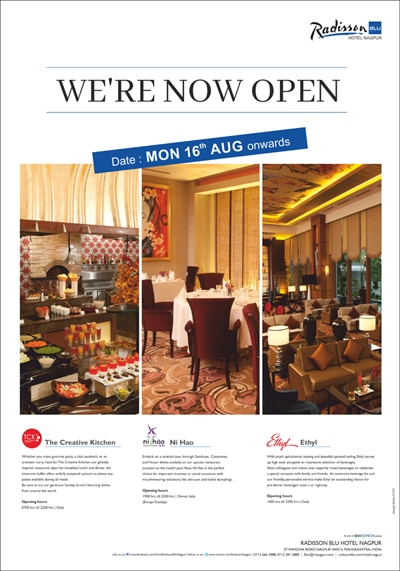 Mallya, the fugitive liquor baron sought by India for defaulting on several bank loans.
Lawyers for Mallya declined to comment after the hearing.
The judge also refused permission to appeal its ruling, meaning his attorneys will have to directly petition the Court of Appeal.