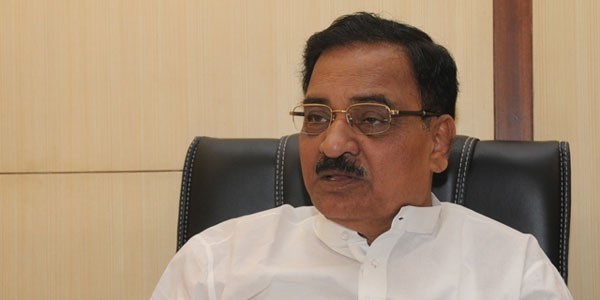 Mumbai : Shiv Sena leader and transport minister Diwakar Raote on Tuesday expressed concern over the Mumbai-Nagpur Samruddhi corridor project being designed for vehicle speeds of up to 150kmph , calling for a review of the plan's potential impact on road safety.
Speaking on the concluding day of the Road Safety Fortnight in the city, he said there should be guidelines on what kind of vehicles can access such high-speed expressways and whether tyres are capable of such speeds so that there are no mishaps or tyre bursts along the proposed 700-km Mumbai-Nagpur Samruddhi Expressway.
Sources said MSRDC officials feel that not all vehicles in India are safe to be driven at 150kmph and may suggest curbing the speed limit at 120kmph. The ambitious Samruddhi corridor is a big ticket project for the BJP and it will pass through 10 districts.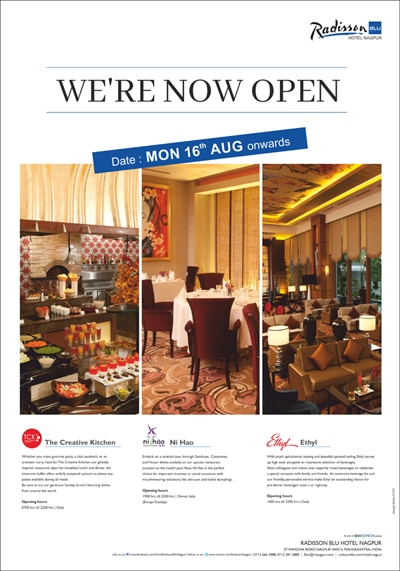 Emphasising that the road safety campaign should be taken throughout the year, he added: "Nearly 70% of the mishaps involve two-wheelers. There are 2.7 crore bikes plying in the state, hence the need to discipline riders."
He also felicitated organizations and NGOs involved in road safety and curbing noise and vehicular pollution, including the Western India Automobile Association and Awaaz Foundation.
Transport secretary Manoj Saunik said more than enforcement, there was a need to educate drivers about the road rules. "India has less than 2% of vehicles across the world, but 10% of accidents," he said.