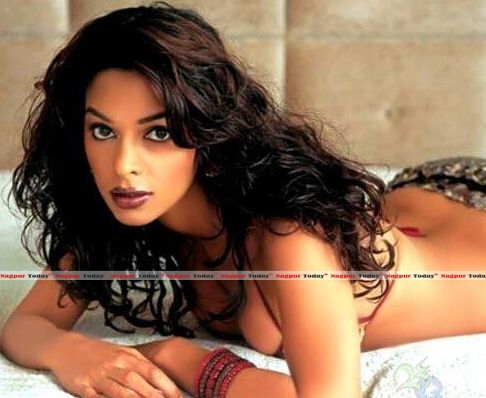 Bollywood's once sensuous hot woman Mallika Sherawat is running short of movies now a days but she has other affairs (nothing personal about it) to keep her hogging the limelight. This time she is in the news for her suddenly developed affinity for intellectuals. Believe it or not but its true that Mallika Sherawat has been invited to speak at the Oxford Union, Oxford University, UK in a debate on: 'This House Believes Gender Exists to Oppress'.
Giving reason on choosing Ms.Sherawat for the forum, an official statement from the event managing team read, "We feel that as a figure who recently was very outspoken about the image of women and women's rights in a country like India, she would lend an interesting angle to the debate."
On the other hand Mallika has confirmed about gracing the debate event, "Yes, I have accepted the invitation. The date is set on Feb 27th. A lot of preparation is required." Elated over such an opportunity, she further stated, "It's a great honour. I come from a small town so it means a lot to be invited to speak at such a historic venue. I can use the platform to highlight issues like drop in the conviction rate in rape cases across the country."
Founded in 1823, the Oxford Union is one of the most famous debating societies in the world and boasts of hosting world leaders from all fields – including the likes of Senator John McCain, Prime Minister David Cameron, Mother Theresa, Dalai Lama, Democratic Leader Nancy Pelosi, and President of Afghanistan Hamid Karzai among other personalities.