Nagpur Today:
A young and energetic group of youngsters named 'Jagrut Indians' have successfully contributed towards inducing patriotism and spreading love for the nation through  a Street Play (Nukkad Natak), which was witnessed by a number of denizens near the Futala Lake. They succeeded to spread their message in the form of a flash mob with a street play at three different locations in the city. The youthful group inspired and induced the sense of Patriotism in many youth who witnessed the street play.
The synchronized, rehearsed movements and dialogue delivery with all the actors joining in every now and then in unison and the exquisite enactment of each individual and the role given to them made the street play special. The actors had succeeded in shedding their stage fright and had done a marvelous presentation of the street play.
The crowd witnessed the energy, dedication and patriotism displayed by the group which in-turn brought about an overwhelming response from the onlookers.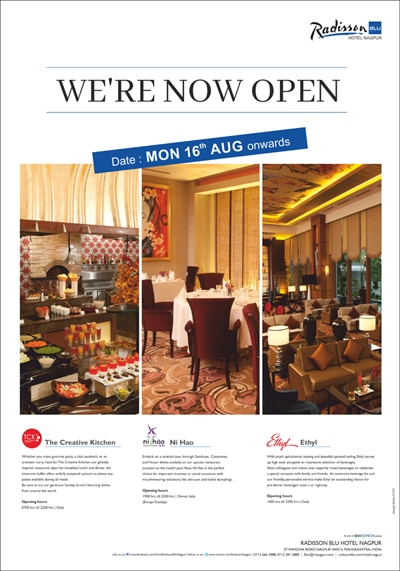 The teammates of Jagrut Indians said that, "We hope that our hard work to generate a spark and awareness about the fundamental duties of the citizens can change or improve the minds of common people."
PICS BY : Vinay Thorat