Nagpur: The Mahatma Phule Industrial Chamber of Commerce (Maharashtra Region) is organizing a Mali Samaj Entrepreneurs' Exhibition and Conference under the auspices of "Udyojak Kranti-2016." The event will be organized from February 26 to 28 at Sant Sawata Maharaj Sanskrutik Lawn, Manewada-Besa Road here, informed Avinash Thakre, Convener of the programme.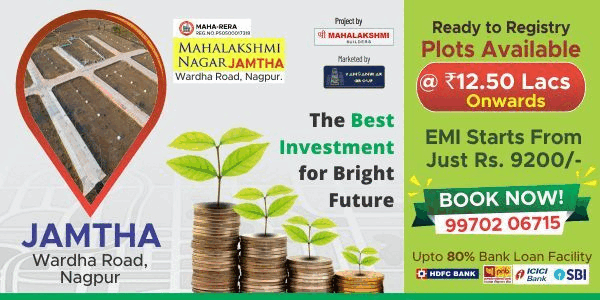 Thakre, a former NIT Trustee, further said that the exhibition and conference is aimed at reaching the products and services to the doors of Mali community members across the State and country. Its aim is also to make available market for the entrepreneurs, distributors, authorized dealers and retailers. The event will be an opportunity for new entrepreneurs to get themselves apprised of various government schemes, take the products directly to the customers, setting up of assistance centres for those community youths who want to start their enterprises, and determining the industrial policy of Mali community etc, said Thakre.
The institutes that are extending a helping hand for success of the event include Mahatma Phule Shikshan Sanstha, Nagpur, Akhil Bharatiya Mali Sangh, Nagpur, Unman Vanshiya Vikas Sanstha, Nagpur, Sawata Sahakari Sanstha Maryadit, Vidarbha Mali Kalyankari Sanstha, Nagpur, Mourya-Kachhi Kushwaha Bahuuddueshiya Seva Mandal, Nagpur Shri Sant Sawata Mitra Mandal, and others. A large number of individuals are also working hard to make the programme a success.