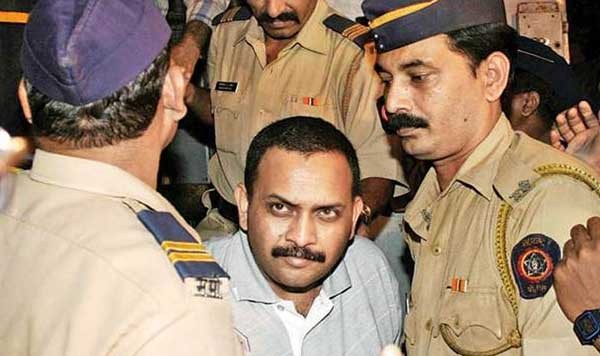 New Delhi: An old letter written by 2008 Malegaon blast case accused Lt Col Shrikant Prasad Purohit has now come to fore in which he had revealed the 'barbaric and inhuman' treatment given to him while he was in the custody of the Maharashtra Anti-Terrorism Squad (ATS).
The former Army officer was arrested by the Maharashtra ATS team nearly nine years back in connection with his alleged role in the 2008 Malegaon blast case, which was later handed over to the National Investigating Agency (NIA).
Purohit had written this letter to the National Human Rights Commission (NHRC) in December 2013 from the Navi Mumbai jail in which he had narrated his ordeal since he was arrested.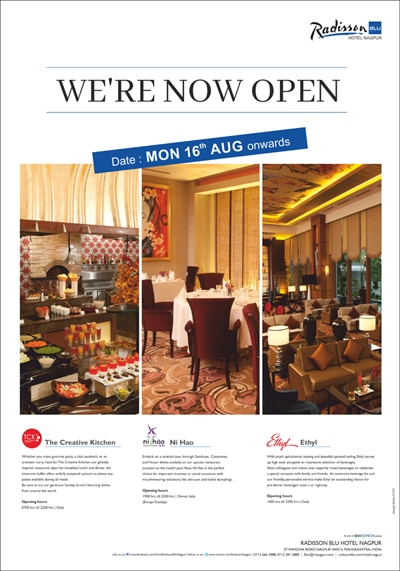 In the 24-page long letter, Lt Col Purohit claimed that he was badly beaten, tortured and forced to own up a crime which he never committed.
Purohit also accused the ATS and Army officers of torturing him following his arrest in the case and even named six officers for torturing him.
Lt Col Purohit was finally granted bail in the 2008 Malegaon blast case in August last year by the Supreme Court. The apex court had granted him bail, setting aside the Bombay High Court order dismissing his bail plea.
During a hearing on August 17, last year, Col Purohit had told the apex court had told the Supreme Court that he had been languishing in jail for nine years after being caught in a "political crossfire".
The claims made by him were duly investigated by the NHRC and the officers named in his letter also responded to the allegations made by him.
A political activist named Neeraj Gunde had written to the PMO seeking a detailed probe into the matter. He has also sought PM's time to apprise him about the matter.
At least seven people died in a bomb blast on September 29, 2008, at Malegaon, a communally-sensitive textile town in Nashik district of north Maharashtra.
A special MCOCA court had earlier ruled that the ATS had wrongly applied this law against Sadhvi Pragya Thakur, Purohit and nine others.