Nagpur: Within hours of a dead body of girl recovered from an isolated lane in Jagdish Nagar, Gittikhadan police have managed to arrest the prime suspect Tousif Shaikh alias Sonu from Gondia. Tousif was allegedly the boyfriend of the deceased.
Shaikh has been arrested from the house of his uncle in Gondia. Cops also produced the accused in court on Wednesday and have procured his PCR till June 18. Shabnam Khan, 23, was found murdered with deep strangulation mark around her neck and a stab injury on stomach, on Tuesday. She was having an affair with Shaikh. On Monday evening, Shaikh called Shabnam to meet him.
Shaikh and Shabnam met at Jagdish Nagar, where a quarrel broke between them which allegedly led to the murder.
It is learnt that Shaikh was dating two girls simultaneously, including Shabnam, who learnt about his infidelity. Thereafter, Shabnam and Shaikh used to fight frequently. On Monday, when they met, a quarrel broke between them and Shabnam threatened Shaikh that she will tell his second girlfriend about his deeds.
An angry Shaikh told Shabnam to go ahead with the call. However, when she was dialling her, the accused strangled Shabnam from behind with her scarf and also stabbed her in the stomach. The murder did not come to light till the next day.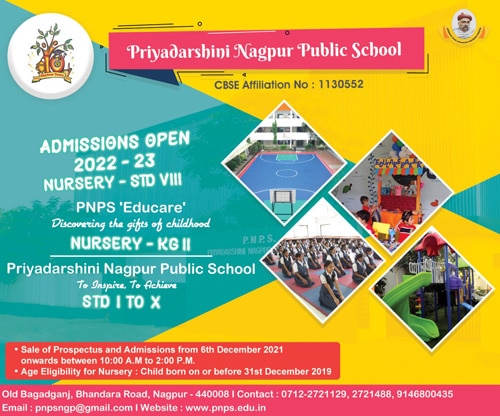 Soon after the incident came to fore, Gittikhadan police sent several teams to search for Shaikh, who was later nabbed in Gondia.