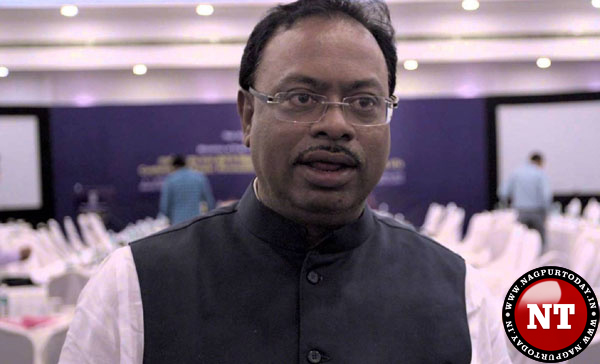 Nagpur: Guardian Minister Chandrashekhar Bawankule directed the Skill Development Vocational Training Department to construct the buildings of all Industrial Training Institutes (ITIs) in Nagpur city and district the smart way on the lines of Smart City. The meeting held at Sahyadri Guest House in Mumbai was also attended by Skill Development and Labour Welfare Minister Sambhaji Nilangekar.
"The maintenance of present buildings of ITIs is not being done properly. Along with development of these building, green belt too should be developed in a smart way. Submit a proposal in this regard to government. If need be, appoint a consultative agency for the purpose," Bawankule suggested.
Bawankule further said, funds for modernisation of ITIs will be provided from District Planning Committee. The building of Adivasi Ashram Shala in Bhorgad of Katol Tehsil is lying useless. This Rs 40 crore building can be used for ITI training for 50 boys and 50 girls. The building should taken possession by ITI. An ITI for Adivasi boys can be started here, he said.