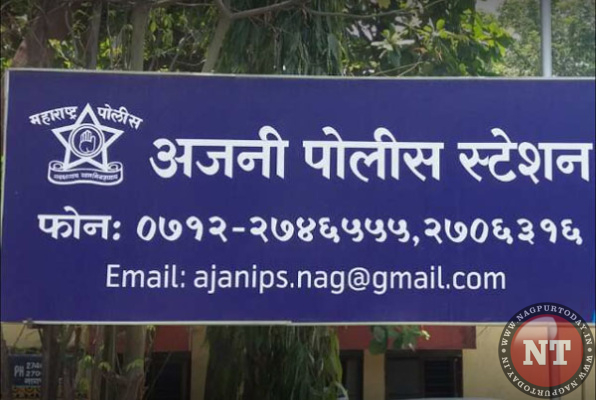 Nagpur: In a major breakthrough, Ajni police have busted an inter-state gang involved in kidnapping and selling minor girls. Cops have arrested two members of the gang including a woman and mounted a hunt to nab others. A 16-year old girl, sold in Madhya Pradesh, has been rescued.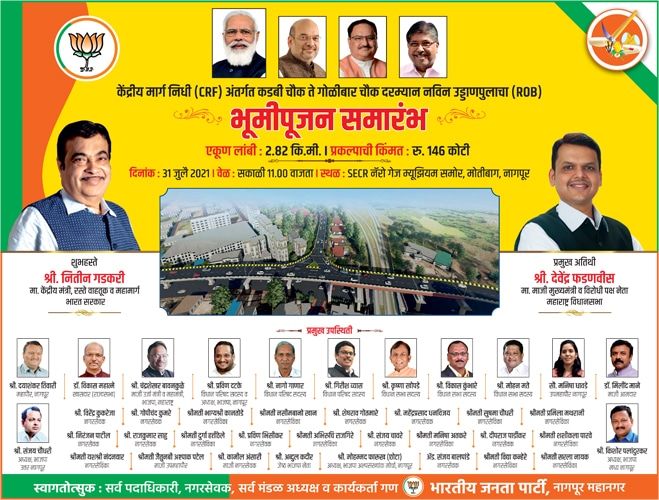 It all began when a woman lodged a complaint with Ajni police that her 16-year old daughter, a student of Class X, left home on November 16, 2017, for mobile recharge. But since the teenage girl did not return home even after 8 days, the Ajni police registered a kidnapping case as per Supreme Court directives and launched a search to trace the girl.
During the search, the cops received secret information that a woman named Lata Haridas Tijare (40), resident of Beltarodi, with the help of her other accomplices, kidnapped the 16-year old girl and later sold her in Madhya Pradesh. The accused Lata Tijare was immediately detained and subjected to intense interrogation. Lata spilled the beans and told cops that she and her accomplices namely Shweta Shailesh Shende (20), resident of New Babulkheda, Raj Bhalla alias Raj Ganvir (35) of Ramteke Nagar and Ritesh Gavai alias Gavai Kalya (32), resident of Mitra Nagar, Ajni, kidnapped the girl and sold her in Madhya Pradesh to a dalal (middleman) Devsingh Fulsingh Gurjar (40), resident of Kaliyakhedi, district Rajgarh for Rs 1.15 lakh.
Armed with the vital information, the Zone 4 DCP Nilesh Bharne formed a squad and dispatched it to Madhya Pradesh for tracing the girl. The squad went to Kaliyakhedi in Rajgarh district and searched the house of dalal Devsingh Gurjar. But Devsingh managed to give slip to cops and fled the spot. However, the cops continued search and came to know that the 16-year old girl was sold to Sagar Bhairusingh Gurjar (32), resident of Dabli/Laxmipura, district Rajgarh. The police squad raided the house and rescued the girl. The rescued girl told cops she was repeatedly exploited sexually by the accused Sagar Gurjar. Even the elder brother of Sagar, Narayan Gurjar raped her when she was alone in the farm. The girl tried to escape from the clutches of the accused but was caught and thrashed severely.
Ajni police have booked all the accused under Sections 363, 365, 366(A), 376(D), 368, 370, 506, 323, 120(B) of the IPC and also invoked Sections 4, 5(G), 6 of Protection of Children from Sexual Offences (POCSO) Act and arrested two of the accused Lata Haridas Tijare and Sagar Bhairusingh Gurjar. Cops have mounted a hunt to nab other accused Devsingh Gurjar, Narayan Gurjar, Shweta Shailesh Shende and Raj Bhalla alias Raj Ganvir. Since another accused Ritesh Gavai alias Gavai Kalya is lodged in Nagpur Jail in a rape case in MIDC area, he is being detained with production warrant.
The action was carried out by PSI Y V Ingle, other staff Vijay Patole, Bajrang Junghare, Manoj Tekam, Amit Dhenusevak, Sushant Solanki, woman police sepoy Vanita Verma under the guidance of DCP Nilesh Bharne, ACP Kishore Supare and Senior PI Shailesh Sankhe.