Nagpur News : Dr Nitin Raut, Minister, Employment Guarantee Scheme and Water Conservation, has expressed confidence that the commissioner's office of Mahatma Gandhi National Rural Scheme has now been shifted to the nearby administrative building no. 2, first floor and this will result in faster and more efficient work at the office. He was speaking at the inauguration of new office of Mahatma Gandhi National Rural Employment Guarantee Scheme, which is shifted from divisional commissioner's office building to administrative building.
The new MGEGS office has been housed in 5500 sq ft premises and has all modern facilities. All the MGEGS works in the state will be monitored from this office. Now it will be possible to monitor all the employment guarantee works throughout the state which are run through JIS mobile application. Dr Raut also expressed strong faith that due to availability of new facilities in new premises, the efficiency of the scheme will increase manifold.
The new office was inaugurated at the hands of Employment Guarantee Scheme and Water Conservation minister Dr Nitin Raut. Present on the occasion were Chief Secretary, V Giriraj, deputy secretary, R Vimala, divisional commissioner, Anup Kumar, Scheme commissioner, M Sankarnarayan, Nagpur Improvement Trust chief Pravin Darade, collector, Abhishek Krushna, collector of Bhandara district, Madhavi Khode, deputy commissioner, M A H Khan, chief executive officer, Shivajirao Jondhale and other dignitaries.
Dr Raut said new works like mulberry cultivation, horticulture, compost manual production etc will be undertaken now in the EGS. It is only due to personal efforts that farmers are progressing and due to social works that the villages are moving ahead. The state is contemplating rise in honorarium of personnel working under EGS and a concrete decision will be shortly taken. Every year a sum of Rs 2,000 crores is spent on EGS. Two lakh works have been completed through the scheme. So far 20,000 wells have been built and another 70,000 wells are on way of completion. He hoped that the grievances coming through Helpline will be promptly attended to and the scheme will be made more public oriented.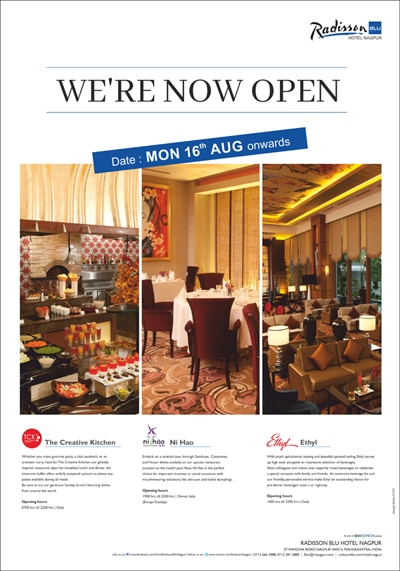 On this occasion Dr Nitin Raut also published EGS booklets and brochures. The programme was attended by deputy collectors, deputy chief executive officers, gramsevaks and contract workers from all over the state in large numbers