VCA Under-19 Inter-Club Cricket Tournament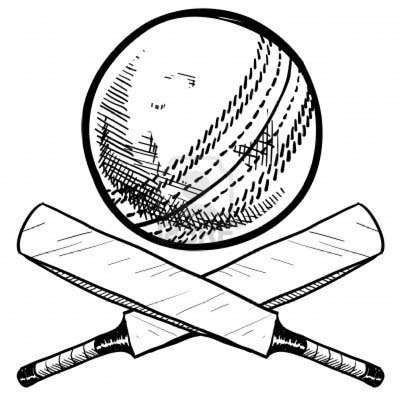 Nagpur News: The Majumdar Cricket Club carved out a humiliating defeat for Old Subedhar Cricket Club in the VCA Under-19 Inter-Club Cricket Tournament in Nagpur.
Batting first, the Majumdar Cricket Club scored a mammoth 336 runs for loss of six wickets in 60 overs. Abhi Upmanyu Bajpayee and Atharva Manohar hit brilliant centuries and helped their Club score 336 runs. Atharva struck 109 runs in 120 balls while Abhi hit the 103 runs in just 70 balls. Aditya Bondanse captured 3 wickets for Majumdar Club.
In reply, the Majumdar Club could achieve 191 runs in 56.4 over well short of 337 run target. The excellent innings by Aniket Bhagat (64) and 46 runs by Aditya could not help their club reach the tough target. Ashutosh Bawankar scalped 3 wickets by giving 30 runs for Majumdar Club. Thus leaving victory margin of 154 runs for his club.