Nagpur News

In order to tame the alarming crime rate in the city, the police department has witnessed a major reshuffle at the ranks of police inspectors and even DCPs, at the local level here. The orders of departmental transfers of Deputy Commissioner of Police and seven other police inspectors have been issued recently. The transfers are aimed at keeping a check on law and order in the administration, said the officials.
Assistant Commissioner of Police Dr Shriprakash Waghmare has been transferred to police commissionerate while Vijay Pawar working in the commissionerate has been transferred to Special Branch. Deputy Commissioner of Police (Special Branch) Sanjay Laatkar has been transferred on the place of Dr Waghmare.
The orders came as a blow to many officers and this has created a state of panic among the officials. However, the senior officials said that the transfers were made to maintain law and order in the city and this step may help to control the ever increasing crime rate in the city.
Crime Branch chief Rajan Mane has been transferred as Senior Police Inspector to Dhantoli Police station. Officials said that this transfer was made taking in view Mane's capability and his way to nab criminals. Dhantoli police station n-charge R D Nikam has been shifted to Pachpaoli Police Station as in-charge while Pachpaoli PI Deepak Khobragade has been transferred to Police Control Room. Sakkardara police inspector Maheshprasad Singh will be working in Police Control Room while Haroon Papiya Mulani from Crime Branch will replace Maheshprasad Singh as Senior Police Inspector. Tehsil PI V S Sanap will be active in Intelligence Bureau while Santosh Khadekar from Special Branch will take charge as Tehsil Police Inspector. Crime Branch PI Shrikant Padole has been transferred to Special Branch. PI Satish Devre of Information Branch has also been shifted to Special Branch. Second PI of Ajni Bajrang Salunke has been shifted to Traffic Department while Satyawan Made from Police Control Room has been shifted to Crime Branch. Gopinath Powar from Special Branch will take charge as Second PI of Ajni.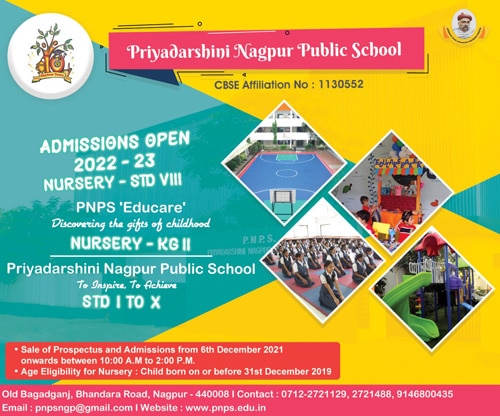 Maharashtra Police logo