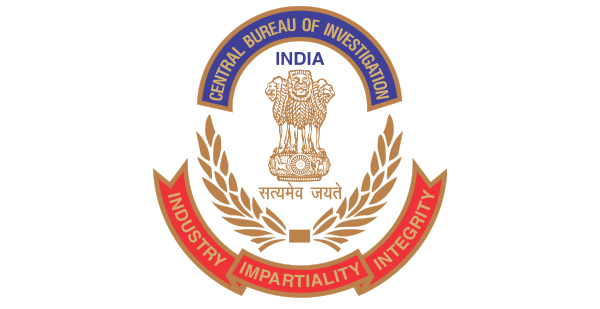 Nagpur News: In a significant move, the Maharashtra Government has decided to set up two more Specia Central Bureau of Investigation (CBI) Courts in Nagpur. The State Cabinet has approved the decision to set up courts and also create and recruit posts of judges along with 15 employees for handling the works of the courts.
Similarly, one more Special CBI Court would also be set up in Mumbai.
The Supreme Court, during a hearing on a case, had ordered setting up of 22 Special CBI Courts across the country. The Supreme Court order was in the direction of speedy disposal of cases the CBI files in the courts. Accordingly, the Maharashtra Government was directed by the Central Government to initiate necessary measures in the matter. Subsequently, the State Government decided to set up two Special CBI Courts in Nagpur and one more in Mumbai within the stipulated period of one month.
It may be recalled, already three Special CBI Courts have been set up in Mumbai, one each in Nagpur, Amravati, and Pune.
The Supreme Court order in this regard was the result of hundreds of demands from various forums for a CBI probe in dozens of different cases like major sensitive crimes, scams, scandals, corruptions, man-made tragedies of far-reaching consequenses like assassinations of VIP personalities and the likes of others.
The Nagpur range is, now-a-days, is witnessing the above-mentioned cases in large proportions. Now, the more number of Special CBI Courts in Nagpur or the Second Capital city of Maharashtra, could be speedily disposed of by the Courts.
According to sources, a Special CBI Court Judge visited the Nagpur Central Jail for the reasons best known to the Jail authorities.