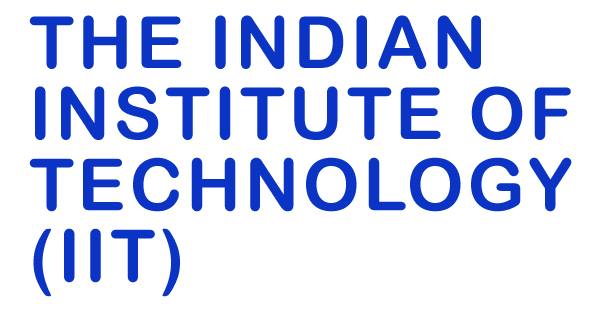 The Indian Institute of Technology (IIT) is considered to be one of the most difficult entrance exams of India. Wherein, students from all over India strive incredibly hard to get admission here, the people who excel in it are seen to reach heights of Success.
But recently news about IITs came as a great shock! IIT seats have gone vacant as 769 refuse to join!
Where gaining admission here is said to be more difficult than entering some Ivy League colleges in the US, IITs have had to go through the ignominy of a second round of allotments to fill up all the seats. As per resources, the reasons for not joining the prestigious institutions varied from "not having confidence in the new IITs" to "getting allotments in not-so-popular streams", that sounded disheartening.
The only seats that used to go vacant were those meant for reserved categories. But this time there is hope for general category students too as seats are up for grabs. A total of 769 students, who got an opportunity to study in the premier institutes, did the unthinkable this year: They refused to study in an IIT. It's a rare situation where even general category seats in various IITs across the country have remained vacant after the first round of admission.
A 1993 report by former IIT-Madras director P V Indiresan and former IIT-Delhi director N C Nigam had dwelt on the impact of quotas in IITs. "Nearly 50% reserved seats remain vacant as SC/ST students are unable to secure the minimum threshold marks. Of those admitted, almost 25% are told to leave due to poor performance," the 1993 report said.
The second round, which starts on Wednesday, offers hope to aspirants to get into top engineering schools of India. "Hundreds of seats are available for students of all categories," said JEE (advanced) chairman H C Gupta.
Students who took admission were offered internal betterment before the second allotment. So, if a student with a ranking of 1,100 did not take the seat allotted, another with a lower ranking got that place (if he opted for that subject in the preference form).
"While there are seats available in every IIT, most vacant seats are at ISM-Dhanbad. IT-BHU (now an IIT), which used to have many unfilled seats, does not have as many vacancies this year. It has improved," Gupta said.
After the first round closed in 2009, 505 seats were unfilled; in 2011, 300-odd seats were vacant and came up in the second round. But until a few years ago, IITs did not conduct a second round of admissions and unfilled seats used to be transferred to the preparatory programme, a bridge course to bring quota students to the mark