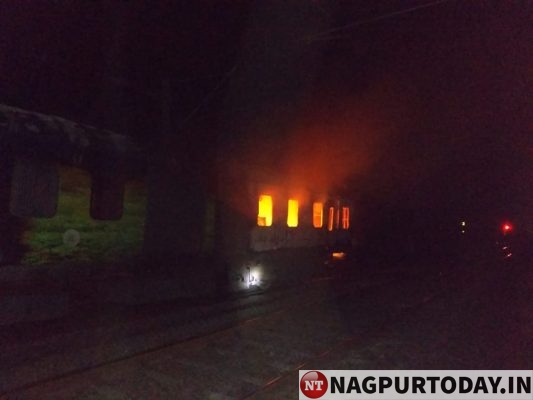 Nagpur: Movement of trains on Nagpur-Itarsi route was affected after the generator bogie of one of the Rajdhani trains caught fire on Wednesday night. As per reports, generator in Train No. 12437 Secunderabad-New Delhi Rajdhani Express caught fire between Narkhed and Darimato station.
This was around 10 pm. The flames from the bogie spread very fast and reached upto Overhead Equipment (OHE) causing its meltdown. It aggravated already complicated situation as power in the entire stretch was snapped due malfunctioning of the OHE.
The train crew halted the train using emergency brakes avoiding a major tragedy. Fire Brigade teams from Pandhurna, about four water tender, and Narkhed were rushed to the spot. The firemen battled the flames for about half an hour before they could extinguish it completely. Meanwhile, travellers got down from the train and stood on the tracks risking their lives dead in the night.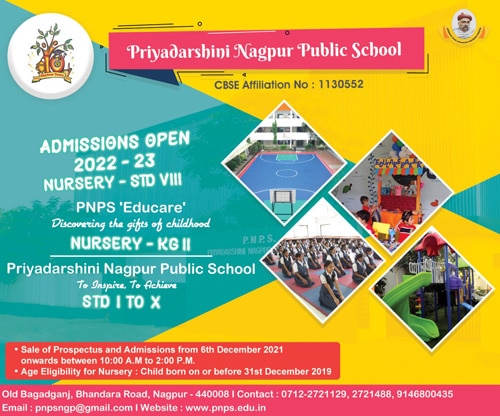 As Rajdhani got detained in midway, following trains on the route were detained at mid-stations. Both the UP and DN route got affected resulting in piling of trains on the Grand Trunk route. This is second major incident of fire in Central Railway's Nagpur Division in a month.