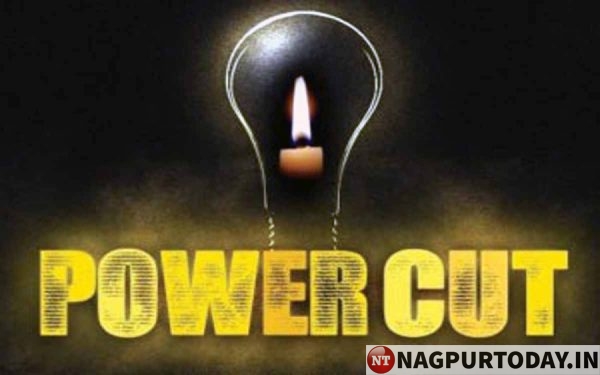 Nagpur: Areas falling under Pande Layout and Dhantoli sub-division will remain without electricity for few hours on Sunday owing to maintenance work to be undertaken by Maharashtra State Electricity Distribution Company Limited (MSEDCL).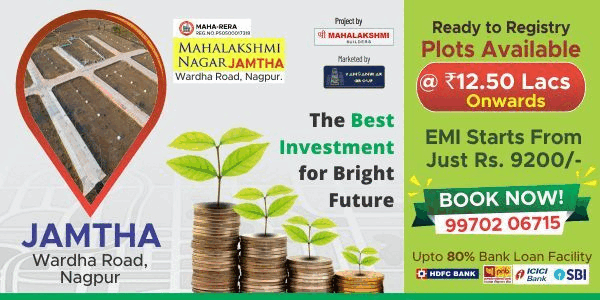 According to a press release issued by MSEDCL, there will be no power supply in Malviya Nagar, Pande Layout, Yogakshem Layout, Sneh Nagar, Congress Nagar Dhantoli and Chhoti Dhantoli from 7 am to 10 am on Sunday.
Similarly areas including Sujata Layout, Azad Hind Nagar, Telecom Nagar, Ravindra Nagar, Swavalambi Nagar, Sanchayani Complex, Jeevan Chhaya Nagar, Trimurti Nagar, Deendayal Nagar, Paage Layout Bhamti and Kapsi Layout will not have power supply from 9 am to 12 noon, the MSEDCL press release informs further.