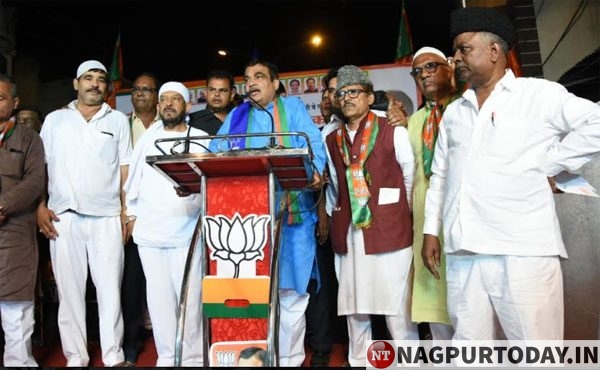 Nagpur: Mominpura locality in Central Nagpur accorded an enthusiastic welcome to BJP candidate Nitin Gadkari when he addressed a public meeting as part of Lok Sabha poll campaigning. Thousands of Muslim community members highlighted the development works carried out by Gadkari.
Addressing the meeting, Gadkari said he does not believe in caste, creed, religion, language while carrying out development works. "Overall development of Nagpur city was my priority and will remain priority.
Every nook and corner of Nagpur loves me immensely. Therefore, I am confident people in the area will vote for me in massive numbers and ensure my victory with huge margins," Gadkari said.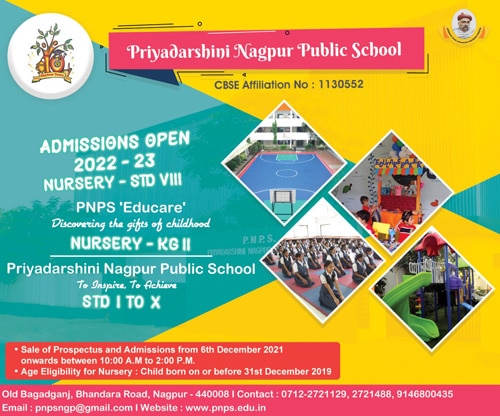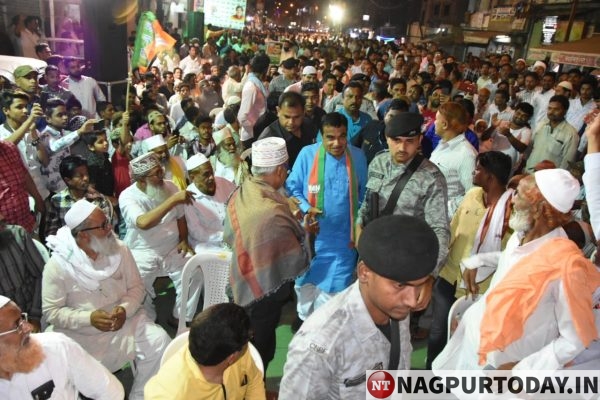 BJP's senior leader and national spokesman Syed Shahnawaz Hussain also addressed the meeting. He said that people of Mominpura are extremely lucky that a political heavyweight like Gadkari would be their MP. Gadkari's contribution in development and prosperity of nation is significant.
When Gadkari reached the meeting venue he was accorded an overwhelming welcome.