Ajoy Mehta slated to be new Chief Secretary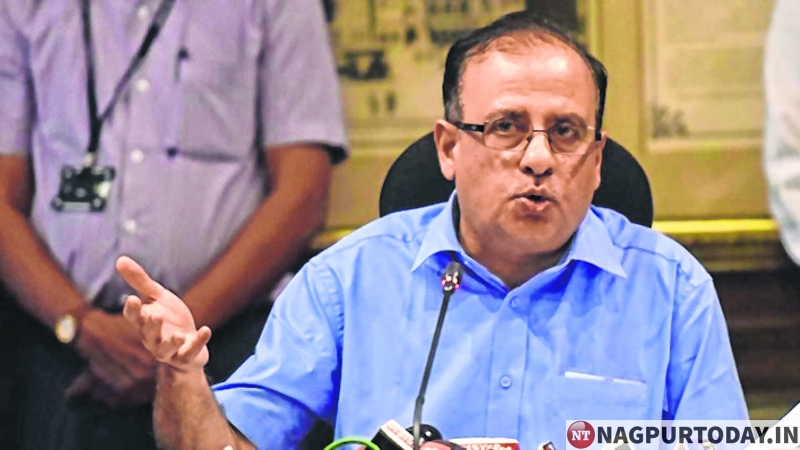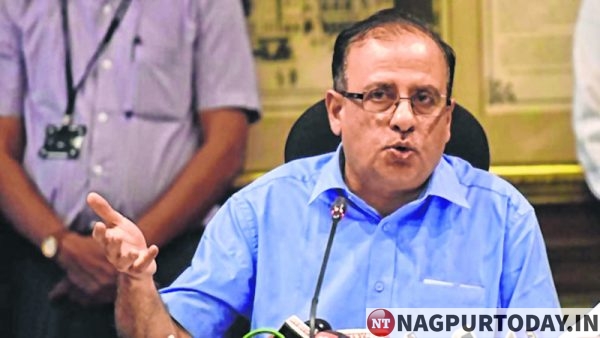 Mumbai: The Brihnmumbai Municipal Corporation (BMC) Commissioner Ajoy Mehta has a reason to smile. If sources are to be believed Mehta will be named the new Chief Secretary after the Lok Sabha elections are over replacing present Chief Secretary UPS Madan, who would be shifted to MPSC.
According to Nagpur Today sources, few officers, who have completed four years at one place, will be transferred but that too depends on Chief Minister Devendra Fadnavis. Most of his insiders and he himself had said that he wouldn't like to disturb the bureaucracy as there is a little time left on hand and moving top guns here and there will disturb the machinery.