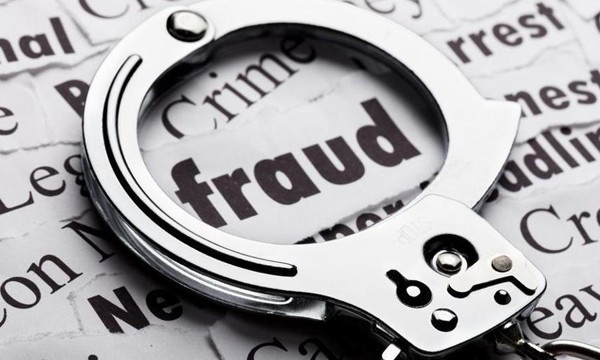 Nagpur: A Recovery Officer of Mahindra Rural Housing Finance Company defrauded the company to the tune of Rs 2.82 lakh by misappropriating the money deposited by borrowers as loan instalments.
The accused, resident of Sonegaon Lodhi, Nagpur District, has been identified as Sheshrao Narayan Irpate (27). The accused was working as Recovery Officer in Mahindra Rural Housing Finance Company, Wadi. Sheshrao was assigned area-wise recovery and was provided with a printer machine for handing over money receipts. The accused recovered Rs 2.82 lakh from 13 borrowers towards loan instalments between January 2017 and December 2017. However, Sheshrao neither gave receipts to the borrowers nor deposited the money in the company. He used the money for self benefit and thus cheated the company's branch office.
Wadi PSI A N Lakde, based on complaint lodged by Prashant Murlidhar Bhonde (46) of Shivnagar, Sakkardara, booked the accused under Section 408 of the IPC and probing the matter further.