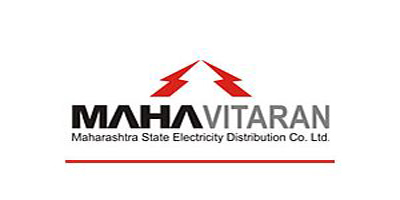 Nagpur News : Mahavitaran strongly opposed the concessions and benefits given to the private Wind generators in the name of promoting the Renewable Wind energy.
In a press release issued Mahavitaran said that MERC had declared suo-motu hearing in the month of January regarding the Renewable Energy tariff. It also invited objections and suggestions from people. Recently, this hearing took place in MERC office at Cuff Parade, Colaba. Mahavitaran Executive Director (Commercial), Mr. Abhijeet Deshpande made a proper presentation to the commission.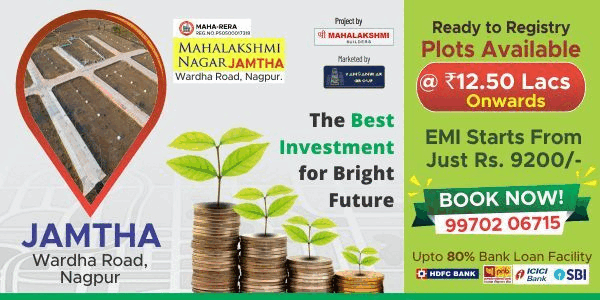 As per the government policy to promote the Renewable Energy, Mahavitaran is completely committed to it but still it put forward the some of the economic issues faced in front of the commission
Its further added that Today, all the states in the country have uniform tariff rate across the state except Maharashtra having 4 different tariff rates. Mahavitaran put forward an observation that all the upcoming wind power projects belong to the 5.80 tariff rate category which is 2.50 rupee more than the average rate of power
it gets. Mahavitaran's average power cost is 3.30 per unit.
The tariff rate for purchase of wind energy in Maharashtra is higher than any other state in the country. The tariff for other states are as follows:
Gujrat- 4.23
Tamil Nadu- 3.51
Rajasthan- 4.53
Karnataka- 3.70
The power available from other renewable sources like Bagasse, Bio-mass and Small-Hydro Electric Projects can be scheduled whereas power from Wind sources is very much indefinite that leads to an ultimate loss to the distribution companies.
Almost 70% of the total power available from the wind power is during the rainy season between June to September. Mahavitaran has a decrease in demand by 2500 MW to 3000 MW during this season. Due to this fall demand, very often many regular generators have to backdown. During this season, the power from Power Exchange and Central System is available at the rate of 1-1.5 rupee per unit and Mahavitaran is obliged to purchase the power at 5.80 per unit. All these factors are ultimately a burden on the common consumer.
Mahavitaran suggested that the agreement period between the companies (Wind generator and distributors) should be extended to the life of the boiler, which is 25 years. These were some important observations which Mahavitaran kept in front of the commission and appealed to take a realistic approach in determining the tariff of wind energy.