Maharashtra also tops in the list of registering of property developers/agents
Mumbai: In a move to regulate real estate sector and to protect homebuyers from fraudster real estate developers, as many as 33,750 projects and 26,018 property agents have been registered under the Real Estate Regulatory Authority ( RERA) in the country. Maharashtra tops the list of States with 18,392 projects registered.
It is followed by Uttar Pradesh with 2,514 projects, Haryana, 1,214, Punjab, 602 and Uttrakhand, 221. Delhi has 23 projects registered.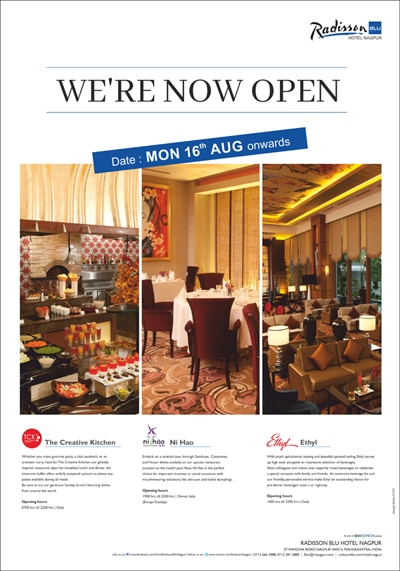 As per the Housing and Urban Affairs Ministry's data there are 3,873 projects registered by northern States, which is approximately 11 per cent of total 33,750 projects got registered pan India. If Uttar Pradesh is excluded, the percentage of 'projects registration' of rest of northern States will be 4.03 per cent.
Besides projects, Maharashtra also tops in the list of registering of property developers/agents. It has registered 17,188 property agents under the RERA followed by Uttar Pradesh of 2121 agents, Punjab of 1,267 agents, Haryana of 494 agents, Uttrakhand of 204, Delhi of 65 and Chandigarh of 60.
Meanwhile, speaking at a workshop on RERA — a new era of transparency and accountability in Real Estate — 2 years of implementation and Way Ahead", the Union Housing and Urban Affairs (MoHUA) Minister Hardeep Singh Puri on Thursday categorically stated that the Government will not amend any provision of RERA and warned States against tweaking rules of the centre's real estate law, asserting that it will lead to "harsh consequences". RERA, which protects the interest of home buyers, was enacted by Parliament and States were given powers to notify their respective rules and appoint regulatory authorities.
As per the Ministry's data there are 28 States and Union Territories (UTs) have notified except the six north eastern States and West Bengal. "There are 27 States that have established the Authority, out of which 14 States are interim. All the States of northern region have established permanent Regulatory Authorities except Himachal Pradesh, Delhi and Chandigarh," an official of MoHUA said.
In a related development, Delhi has finally got a full-time real estate regulator under RERA with Lt Governor Anil Baijal appointing retired IAS officer Vijay S Madan to the post. Until now, the Delhi Development Authority (DDA) vice-chairman was the interim regulator under the Real Estate Regulatory Act (RERA), 2016.
Puri also pointed out that till the year 2016, there was no regulator for real estate and construction sector, which is the largest employer after agriculture and housing. He said, in a landmark move, the Central Government, in the form of RERA, gave the real estate sector its first regulator w.e.f. from 1st May, 2016.
Puri also said that the "full benefit" of the Real Estate Regulatory Act (RERA) will be realised only when the its provision is implemented in letter and spirit. "We will not tweak RERA," Puri told reporters on the sidelines of a workshop on the real estate law, organised by his Ministry amid growing demands from builders to change rules.
Puri said the States which have made its own rules by tweaking provisions of the RERA, will have to "fall in line, otherwise, the consequence is very harsh".
There are some States who have watered down the provisions of central legislation. Asked about several home-buyers not being delivered their houses by developers on time, the Union Minister said, "We will not hesitate from naming and shaming (of those developers not delivering flats on time)." At the workshop, attended by associations of home-buyers, builders, banks and other stakeholders, Puri said Uttar Pradesh, Haryana and Punjab need to take suitable action so that their rules are line with the RERA.