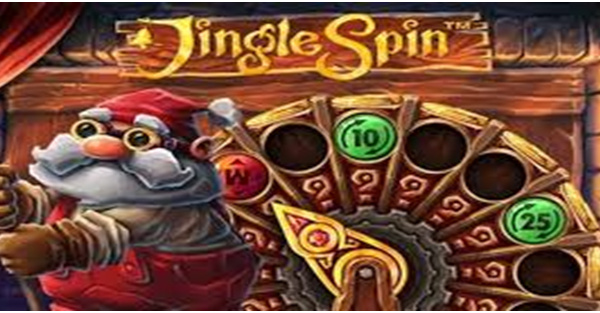 Netent has announced a new slot machine again. This time it is a slot machine in the Christmas spheres. This provider has often launched a slot machine around the holidays and that was a great success every time. Please be patient and then you can also discover this game. In total there can be played on 5 reels and with 3 rows. There are also 20 paylines and there is a payout percentage of 96.48%. Many players who have dared to gamble at the casino know the advantages of the Netent slot machines. Every time there are unique items added to the game so that it is always different to play. Let it work on you and then you can make a good choice or that you want to play for free or for money.
Theme of the slot machine
The slot machine is made entirely in the Christmas theme. The protagonist is a trendy Santa with aviator glasses. There are also a lot of symbols used such as the card symbols and a Christmas ball, a pine cone, a present and much more. Many people love the slot machines that have their own theme and you can also use them. Netent has a lot of slot machines with their own theme. Enjoy that, because the month of November there are 2 slot machines online where you can get everything out of it. Also pay close attention to the symbols that you will encounter. It is very profitable and you can prepare for it.
The price table gives you a good idea of ​​which symbols you need, how many there are and what profit there is. Therefore, open it on the Jingle Spin slot machine and you will learn all about it. A good preparation is half the work and so you know which symbols on the reels will best suit you. Only hope that you are just that little bit lucky and then your game night will not be short!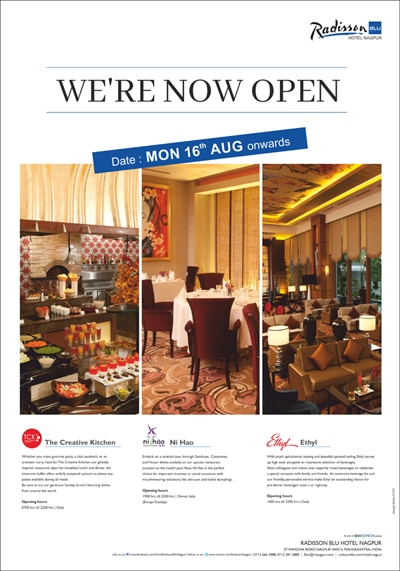 Extras on the slot machine
There is a little extra on this slot machine and that has to do with the wheel. You can find the wheel to the right of the grid. When you let the rollers rotate, the wheel will also turn. You see different symbols on the wheel. You can see the outcome above the roles. When a Wild symbol appears on the reels right under an extra symbol from the wheel, the extra will jump into the gift. This means that you receive the value. It is also possible that no Wild symbol appears under the extras that appear from the wheel. The consequence of this is that the extras slide to the left. Then there are the free spins. These can be very fast and high. You can earn at least 7.
But there are also 10, 12, 15, 20, 25, 30 and 50 free spins available. A good time to see how lucky you are and what winning chances you have when you play this slot machine.
Mobile play is also possible
Time to play on your mobile? A good choice for you lovers of casino games for India, because you can also play Jingle Spin on your mobile device and then you quickly experience the benefits and comforts of this. That way you can play wherever and whenever you want and thus you also have higher chances of winning. You always have the chance to gamble and more and more people experience what this slot machine can mean. You are immediately in the right mood and also want to gamble. Turn on your sound once and then you really notice how atmospheric it is. The holidays are not there yet, but you have a lot of sense to continue and try a bet on your favorite mobile apps.