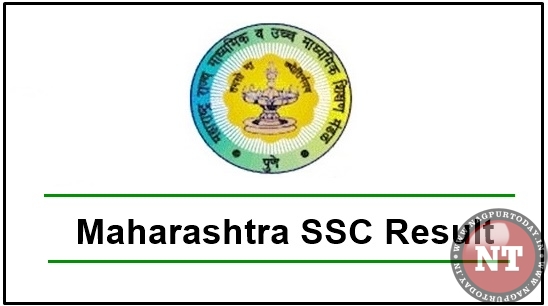 Nagpur: The State SSC Result 2018 was declared by the Maharashtra State Board for Secondary and Higher Secondary Education (MSBSHSE) on Friday, June 8. The pass percentage is 89.41%. This year too, the girls outsmarted boys. The girls secured 91.97% pass percentage whereas boys 87.27%.
The Nagpur Division fared poorly with 85.97% and is ranked bottom of the chart. Konkan Division secured the first position with a pass percentage of 96%.The Division-wise pass percentage is: Pune: 92.08% , Nagpur: 85.97%, Aurangabad: 88.81%, Mumbai: 90.41%, Kolhapur: 93.88%, Amravati: 86.49%, Nashik: 87.42%, Latur: 86.30%, and Konkan: 96%.
A total of registered745408 girls had registered and 742507 appeared. 6,82,864 girls passed with percentage being 91.97%. 890842 boys registered and 886106 appeared. 773339 passed with percentage being 87.27%. Thus the girls outsmarted the boys this year too.
The students can check their results on www.mahresult.nic.in, www.sscresult.mkcl.org or www.maharashtraeducation.com.
A total of 16,36,250 students had registered for the exams across nine divisions in the state. 14,56,203 students passed, out of 16,28,613 who appeared. The pass percentage is 89.41% with almost 14 lakh students passing the examination conducted from March 1 to March 24.
• The MSBSHSE will announce the date of distribution of mark sheets in 2 days
• The re-examination will start on July 17 for both class X and XII
• The pass percentage in 2017 was 88.74% and it has increased by 0.67%
• A total of 63,331 students across Maharashtra scored 90% or above
• 125 students have got 100% marks in Maharashtra SSC exam 2018
• The schools that got nil pass percentage are from – Pune (3) Nagpur (4) Aurangabad (9) Mumbai (5) Amaravati (2) Nasik (4) Latur (6)
• A total of 33 schools have got zero or nil pass percentage
• More than four thousand schools got 100% pass percentage