Nagpur.
The Maharashtra government on Tuesday said it will set up 'Ambedkar Chair' at London School of Economics (LSE), of which Dr BR Ambedkar is an alumnus.
Maharashtra Social Justice Minister Rajkumar Badole said a delegation will leave for London on April 23 to finalise the process of acquiring the house in London where Ambedkar once lived during his stay for studies at LSE in early 1920s.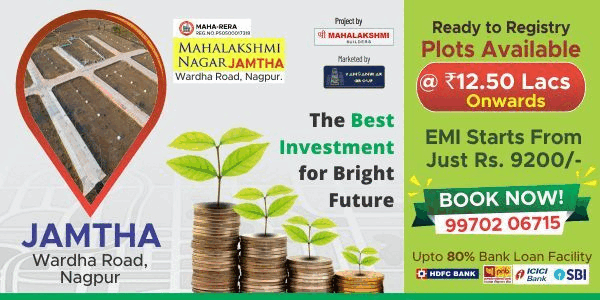 "The government has also decided to sponsor fellowship of two scholars for pursing studies at the LSE," says Badole.
He also said Ambedkar's house in London will be acquired and developed as a memorial-cum-museum.
The 2050 sq ft house, located at 10, King Henry's Road, NW3, London, was up for sale few months ago and is expected to cost around Rs 40 crore.
He said they will solicit the help of leaders and organisation of local Buddhist community in London and the Indian High Commission will be involved in the process.
The minister said, back in country, a memorial of an international standard of the architect of Indian Constitution is proposed at Indu Mills premises in Mumbai and will be opened by this year end, most probably on Dhamma Chakra Pravartan Din (on Dussehra).
The delay in completing the formalities for acquiring the land from National Textile Corporation during the previous NCP-Congress government in the state had created resentment among followers of the Dalit leader.