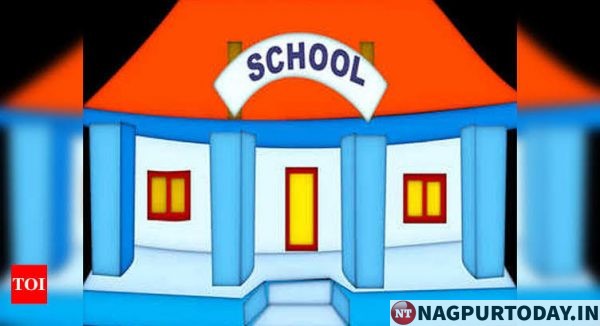 Nagpur/Mumbai: The Maharashtra Government is considering to open schools in phases and the state Education Department is likely to present the proposal to Chief Minister Uddhav Thackeray for final approval, said a report in The Indian Express.
According to the report, the physical classes for Std 9th to 12th could open in July, Std 6th to 8th is likely to open in August and Std 1st to 5th may open from September. However, the opening of the schools will only be in places where no COVID-19 case has been reported for at least a month.
The state Education Department is also not keen to begin the online classes for pre-primary to Std 2nd, said the report. However, the department is considering to allow online classes for one-hour to Std 3rd to 5th, two hours for Std 6th to 8th and three hours for Std 9th to 12th.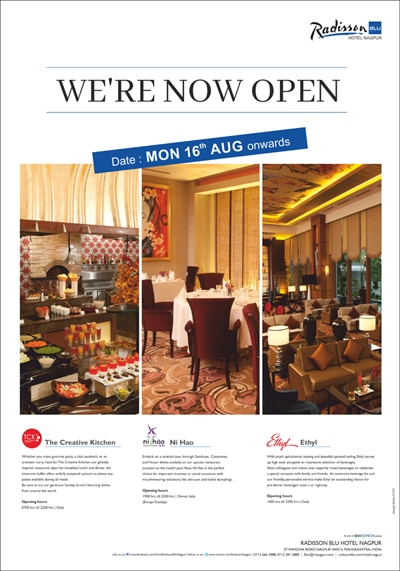 Meanwhile, School Education Minister Varsha Gaikwad on Friday said a Standard Operating Procedure (SOP) will soon be issued regarding online learning.
Earlier, Gaikwad had written a letter to the Union Minister for Information and Broadcasting Prakash Javadekar and has requested for 12-hour air time on national TV and two-hour radio slot for school lessons.
"In the course of next academic year, we wish to broadcast 12 hours of daily education content through any two channels which comes under DD National Channel Family and two hours of daily content on AIR (All India Radio). We have our virtual classroom studios, if you allow us to transmit the live broadcast also it will be a great help," she had written.
Meanwhile, the COVID-19 situation in the state is alarming. "The current count of COVID19 patients in the state of Maharashtra is 101141. Today, newly 3493 patients have been identified as positive. Also newly 1718 patients have been cured today, totally 47796 patients are cured & discharged from the hospitals.Total active patients are 49616," said State Health Minsiter Rajesh Tope on Friday.