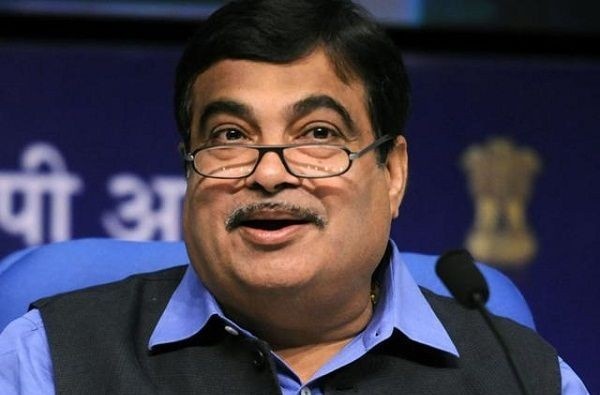 Mumbai: A Rs 56 lakh bullet-proof Fortuner (D.V.) is being purchased by the state government for a union minister with Z-plus security. Union minister for surface transport Nitin Gadkari who hails from Nagpur has Z plus security since January 2015.
The vehicle will be stationed in Nagpur with the protocol department and will be used for tour of Nagpur and other Naxal-infested areas.
In November 2016, the government had purchased two seven-seater cars for Rs 40 lakh for "Distinguished Visitors" to Palghar district at a time when the district was hit by news of large number of deaths related to malnutrition for want of funds. The vehicle was for the use of the local guardian minister and council of ministers.
A Government Resolution issued by the state General Administration department said the purchase is being made as per the rules and guidelines based on recommendations of the purchase committee headed by the additional chief secretary (Home) and from an authorised vendor. The purchase also has the approval of chief minister Devendra Fadnavis who handles the Home portfolio.
The committee has approved the purchase of 225 vehicles for various districts to be used for transport of VVIPs and other dignitaries. The Nagpur protocol division has been provided 22 vehicles including the bullet-proof vehicle, said the GR.