The Maharashtra government spends crores rupees of precious taxpayers' money on the scholarships, but it badly lacks mechanism to prevent its misuse. In last financial year, the government distributed scholarships to over 16.25 lakh students across 35 districts in the state, but it did not even bother to check whether the students were genuine and were appearing in the exams, sources from the State Social Welfare Department informed.
After TOI exposed scholarships scam in Nagpur University on Sunday, where the Social Welfare and Tribal departments distributed a staggering amount of 4.34 crores to 2,815 students from 58 banned colleges, the fact came to light that after disbursing money to the stakeholders – students and colleges – the government didn't even cross check with the university.
The scholarships are distributed as per the Government Resolution of January 11, 2010.
Social Justice Minister Shivajirao Moghe assured to conduct an enquiry, as the issue was "serious". "Last year, we distributed scholarships to about 32 lakh students. But, it's not possible that our department had granted it to students whose admissions were yet to be confirmed since last year. If scholarships are provided to the students of banned colleges, it's serious and needs to be investigated," he told TOI.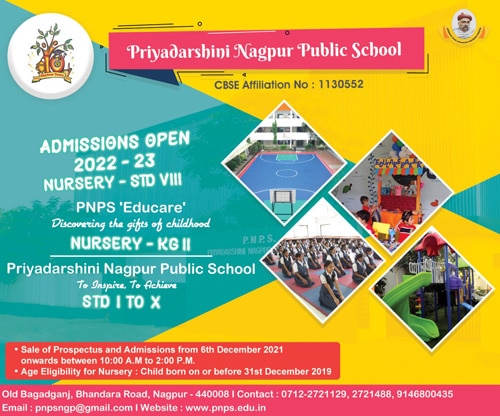 Pune-based social welfare commissioner Ranjit Singh Goel candidly admitted that there was no such mechanism currently, to check whether the amount reached the genuine students and used for the purpose. "We are tightening the norms and would implement new procedure to prevent its misuse. We will try to include this aspect to bring in more transparency," he said.
Gondia treasury officer Digambar Nemade, who had blown the lid off the scam, added that NU colleges scam was the just the tip of an iceberg. "It came to light just because NU had banned their admissions last year. But, in other parts of the state or even in NU, the government didn't even care whether the students are actually appearing in the exams. When we busted similar racket in Wardha, we found that a majority of students were having names in different colleges and were lifting scholarship money from three colleges," he said.
NU media co-ordinator Shyam Dhond informed that about 48 out of 63 colleges had submitted their affidavits certifying credentials of their students and their eligibility criteria. "About 15 of them have failed to submit the necessary information before July 1 deadline and we would not allow them to appear in the examinations beginning August 28," he said.
Scholarship distributed in last three financial years:
Year                 Students           Amount in Rs
2011-12 9,              15,404             1,304 cr
2012-13 13,            15,120             1,884 cr
2013-14 16,            25,969             2,815 cr