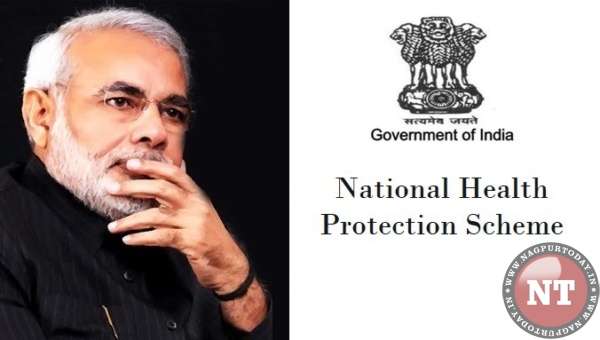 New Delhi: The Central Government on Monday refuted the reports claiming that Maharashtra and Rajasthan are "reluctant" to join Ayushman Bharat and called it "factually incorrect".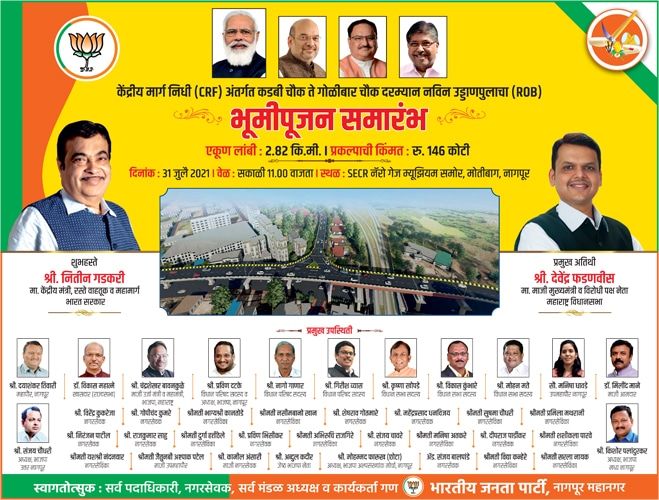 The Union Health Ministry issued a statement saying that both states fully support Ayushman Bharat and are not reluctant to join it.
"Both states fully support Ayushman Bharat and are not reluctant to join it. Both states have strong health insurance schemes, which are currently operational," the Health Ministry said in a statement.
The government claimed that Maharashtra is implementing Mahatma Jyotiba Phule Jan Arogya Yojana (MJPAY) since 2012 covering about 2.24 crore families, providing a benefit cover of Rs. 1.5 lakh per family per annum. The proposed coverage under the Ayushman Bharat is 84 lakhs families.
"Whereas Rajasthan is implementing Bhamashah Health Insurance Scheme since 2015 covering about 92 lakh families, belonging to National Food Security Act and RashtriyaSwasthyaBima Yojana, providing a benefit cover to each family per annum of Rs. 30,000 for common diseases and Rs. 3 lakh for critical illness. The proposed coverage under Ayushman Bharat is 60 lakhs," the statement read.
It further stated that the two states are currently reviewing the financial and operational implications of the convergence with Ayushman Bharat to avoid any disruption of services, and ensure that the convergence can be done efficiently and current legal contracts can be honoured.
"The two states also have ongoing contracts with insurance agencies. Any modification of benefit packages would also require negotiations with them," the release said.
The government further said that both the states will join Ayushman Bharat as soon as these issues are resolved.
The clarification from the government comes after some media reports emerged that Rajasthan and Maharashtra, two of the Bharatiya Janata Party (BJP) ruled states, have expressed 'reluctance' in the implementation of the Centre's Ayushman Bharat National Health Protection Scheme due to the existing similar state-level schemes.